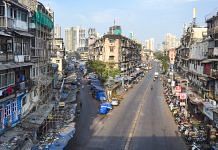 The order is part of the Maharashtra govt's curfew- like restrictions on public movement over the next 15 days across the state.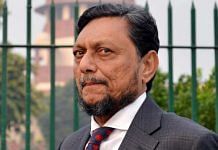 Speaking at the inauguration of Maharashtra National Law University, Bobde said Ambedkar proposed Sanskrit as official language since he understood political and social issues.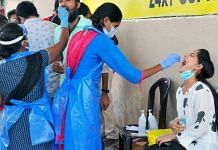 The Bengaluru urban area alone reported 7,584 Covid-19 cases and 27 deaths. Over 2,600 patients were discharged across Karnataka Sunday.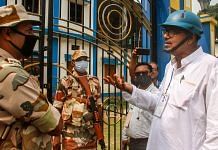 Till now, a total of 1,000 companies were earmarked for the conduct of elections in the state that has 294 assembly seats.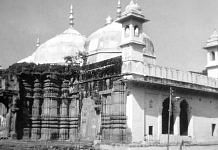 Harihar Pandey has been provided security on the orders of Police Commissioner A Satish Ganesh and the case is being investigated, a police officer said.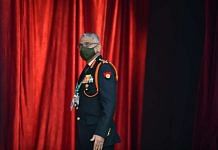 This year marks the 50th anniversary of diplomatic relations between India and Bangladesh and the latter's liberation from Pakistan.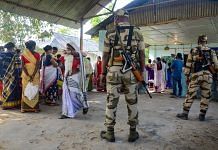 The ECI order said that repolling will be held at Ratabari contituency's polling station after an EVM was found in a car belonging to the wife of a BJP candidate.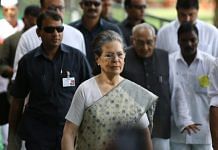 At a meeting of Congress-ruled states to review the Covid-19 situation, Sonia Gandhi said public gatherings, including poll rallies, should be cancelled.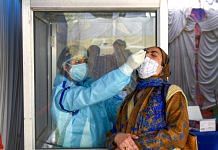 India's Covid-19 tally has climbed to 1,32,05,926, recoveries stand at 1,19,90,859, while the case fatality rate has dropped to 1.28 per cent.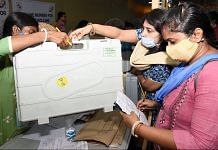 Tight security arrangements have been made to ensure peaceful voting, with 789 companies of CAPF being deployed to guard 15,940 polling stations.