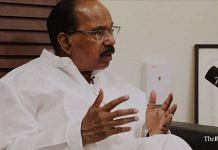 Veerappa Moily called for a common minimum programme for parties to work together and said opposition agendas should be based upon ideological instead of personal issues.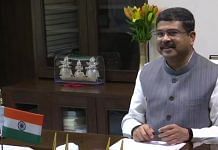 In a series of tweet, Education Minister Dharmendra Pradhan expressed his resolve to 'realise the aspirations' of Aatmanirbhar Bharat and make India a 'vibrant knowledge economy'.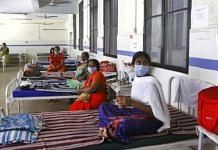 The team will work closely with state health authorities, take a stock of the ground situation & recommend necessary public health interventions to contain the spread of the virus.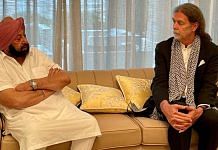 Linder called on the Punjab chief minister Monday to discuss investing in the key sectors of mobility, engineering, pharmaceuticals, chemicals, and renewable energy in Punjab.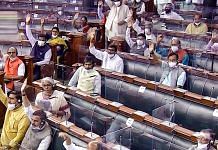 MoS for Home Affairs Nityanand Rai was replying to Congress MP Gaurav Gogoi on whether the govt had missed the deadline to frame and notify CAA rules.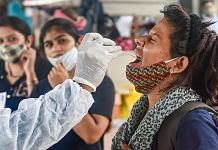 According to the health ministry data, the death toll has climbed to 4,21,382 with 415 new fatalities recorded in last 24 hours.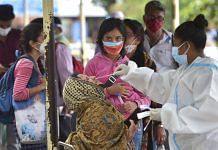 The daily positivity rate has increased to 3.41 per cent and the weekly positivity rate was recorded at 2.31 per cent, according to the ministry.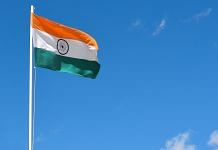 The Public Works Department (PWD) has been tasked with the project under which it will install the national flag on 100-feet high polls at 500 locations in the city.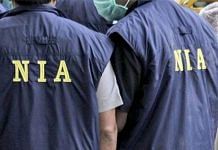 In April, a complaint was received that a person named Abdullah had posted messages on Facebook, instigating people on religious grounds to wage war against India and establish Khilafat.
'Aadhaar' was gearing up for a release earlier this year when it was abruptly 'pulled out' a week before its opening, director Suman Ghosh says.