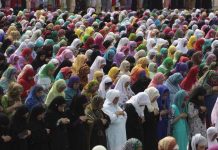 The bill which seeks to make the practice of talaq-e-biddat void is pending in Rajya Sabha and will lapse on 3 June when the Lok Sabha dissolves.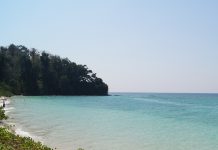 Private sector participation was also invited for tourism-based projects in two archipelagos in the region.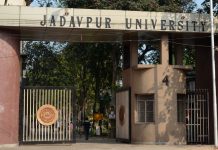 Prof Suranjan Das claimed that he was heckled and manhandled by a section of students agitating over the issue of holding students union elections.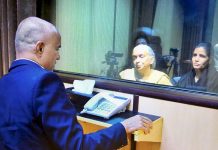 Khawar Qureshi, who is representing Pakistan at the ICJ hearing, said India has demonstrated a lack of faith throughout the proceedings.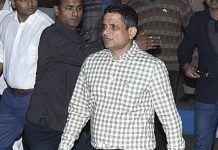 Outgoing commissioner Rajeev Kumar was at the centre of the recent controversy over the investigation into the Saradha chit fund case.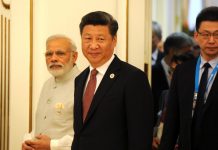 A Chinese foreign ministry spokesperson said that a stable bilateral relationship between the two countries is essential for peace and stability in South Asia.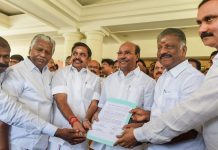 Earlier in the day, the AIADMK closed another poll deal with PMK, offering the Vanniyar-based party seven of 40 seats.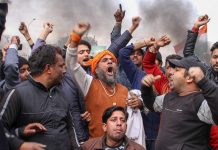 Two colleges in Dehradun clarified that managements haven't taken a decision to deny admission to Kashmiri students following the Pulwama attack.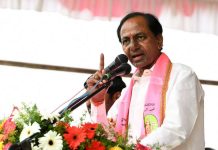 Two months after the ruling Telangana Rashtra Samithi came to power, CM K Chandrasekhar Rao expanded his two-member cabinet with 10 ministers.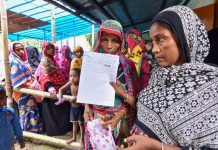 The top court had asked the Centre to provide details of functional detention centres in Assam and the foreigners detained in them during the last 10 years.