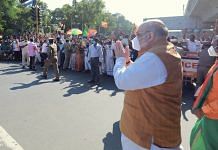 Assembly polls in Tamil Nadu are due in April-May 2021 and the AIADMK has announced its alliance with the BJP will continue for the election.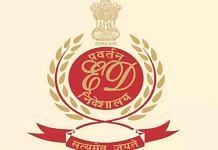 The ED said the searches resulted in the recovery of evidence of money laundering as the bank accounts have been found to be used for routing suspicious transactions.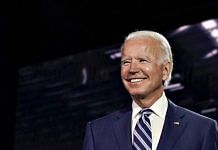 The @POTUS account is the official account of the President of the United States and will be handed over on the day Joe Biden is sworn in, even if Donald Trump does not concede defeat, Twitter said.
Singh also lauded the healthcare and frontline workers of Punjab for their excellent work in handling the pandemic in the state.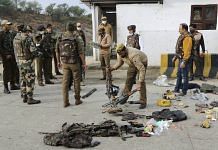 Referring to the Nagrota incident, India said the huge cache of arms and explosive material indicate planning for a major attack to destabilise peace and security in J&K.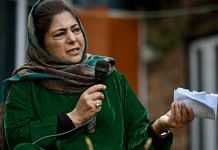 The former chief minister's allegations came as political parties alleged the absence of a level playing field as candidates are being locked up.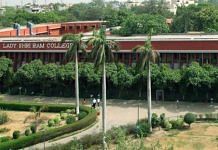 The decisions by the college administration come following demands raised by the students' union after a student Aishwarya Reddy died by suicide due to financial distress.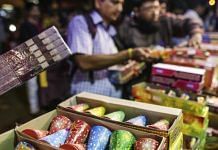 The Delhi Police control room received around 2,000 calls related to the bursting of firecrackers Saturday.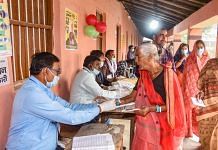 To ensure safety of voters & polling personnel amid pandemic, Election Commission had procured 18 lakh face shields, 70 lakh face masks and 5.4 lakh single-use rubber gloves.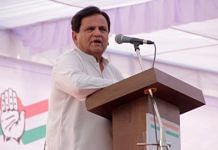 The senior Congress leader had announced that he tested positive for Covid-19 on 1 October. He has now been admitted to the Intensive Care Unit of Medanta Hospital in Gurugram.