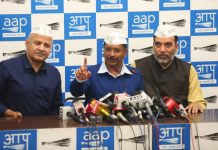 While addressing a press conference, AAP leader Somnath Bharti said the party's main aim is to remove the NDA and put an end to communal tension.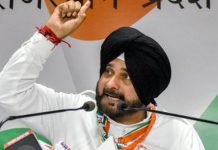 Navjot Sidhu accused Narendra Modi of favouring Ambani and Adani at the cost of state-run firms, and called him a "chowkidar" who only takes care of the rich.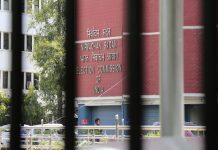 Election Commission rules that since PM Modi is a prospective candidate in Lok Sabha elections, hence the web series cannot be exhibited.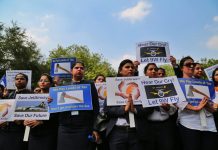 In separate letters, Jet Airways employees requested help in getting the outstanding salaries cleared and urged that the process of funding the airline be expedited.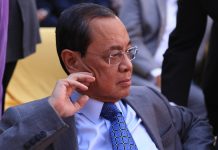 Bar body officials called the allegations false, cooked-up and an attempt to malign the CJI and judiciary.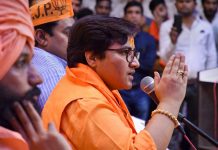 BJP's Sadhvi Pragya Thakur triggered a political storm after she said Mumbai ATS chief Hemant Karkare died in the 26/11 Mumbai attacks because she had 'cursed' him.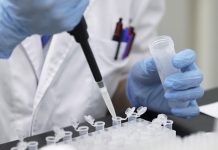 The boost to forensic investigation capabilities will cost more than Rs 200 crore and is being implemented under the Centre's Nirbhaya Fund.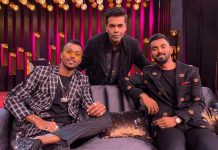 The two were directed to pay Rs 1 lakh each to widows of 10 constables of para-military forces and deposit Rs 10 lakh in the fund "created by the Cricket Association for the blind".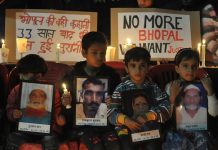 The UN report, which includes the Chernobyl and Fukushima nuclear disasters, said the Bhopal Gas tragedy affected more than 600,000 workers and their descendants.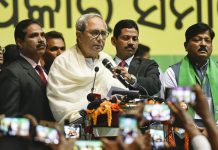 Odisha Chief Minister Naveen Patnaik accused the BJP-run Central government of conspiring to sell the Chilika lake as part of its plan to build a water aerodrome.