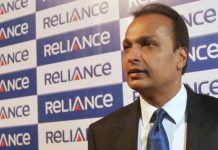 The Rs 5,000 crore civil defamation suit was filed against Congress leaders and National Herald newspaper over an article on the controversial Rafale fighter jet deal.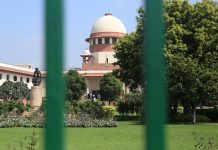 A Chennai based organisation had filed a public interest litigation seeking the audit which the Supreme Court said was nonsense.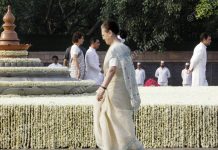 New Delhi: Congress president Rahul Gandhi paid homage to his father and former Prime Minister Rajiv Gandhi on his 28th death anniversary on Tuesday at his memorial, Veer Bhoomi, here. Rahul was accompanied by his mother and UPA chairperson Sonia Gandhi, sister Priyanka Gandhi Vadra and other senior Congress leaders. In a tweet, Rahul remembered his father as a gentle person who taught him to forgive and never hate. "My father was gentle, loving, kind & affectionate. He taught me to love & respect all beings. To never hate. To forgive. I miss him. On his death anniversary, I remember my father with love & gratitude," he said. Prime Minister Narendra Modi also took to Twitter to pay tribute to former PM Rajiv Gandhi on his 28th death anniversary. "Tributes to former PM Shri Rajiv Gandhi on his death anniversary," Modi tweeted. This comes after Modi dubbed Rajiv Gandhi "bhrashtachari no 1" (corrupt no 1)...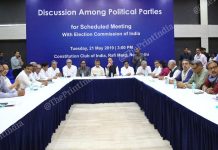 Opposition leaders met Tuesday to discuss the possibility of a non-NDA govt as well as moving the Election Commission to tally the VVPAT paper trail with EVMs.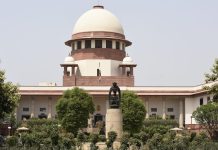 The Delhi HC in its interim order had stayed the Centre's notification to make black money law operational with effect from July 1, 2015.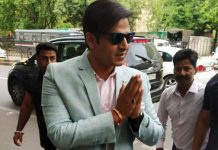 Actor Vivek Oberoi triggered a controversy Monday after he posted a meme on exit polls by comparing it to Aishwarya Rai Bachchan's personal life.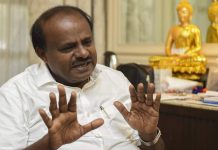 Karanataka CM Kumaraswamy was scheduled to join a meeting of opposition leaders in New Delhi in the morning, and head back to Bengaluru the same evening.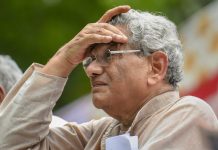 A majority of the exit polls have given zero seats to the Left front in West Bengal.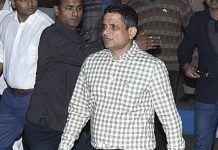 The Supreme Court bench had earlier withdrawn the protection from arrest granted to Rajeev Kumar in connection with Saradha chit fund case.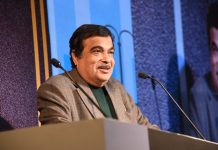 Most exit polls have predicted another term for PM Narendra Modi, with some of them projecting that the BJP-led NDA will cross majority mark by a distance.