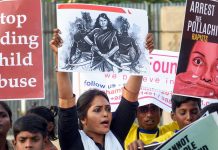 The agency alleged that the men acted as an organised criminal gang and were in regular touch with each other.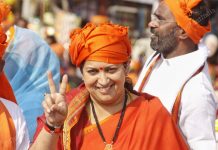 Apart from several BJP candidates, other first-ever Lok Sabha MPs will include leaders from Congress, DMK and TMC.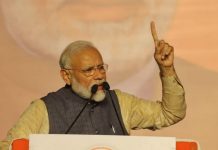 The BJP said the meeting will take place in Parliament's Central Hall at 5 pm on Saturday, after which Modi is expected to address them.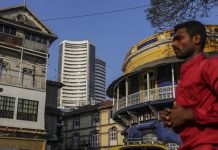 The BJP has an absolute majority, putting PM Modi on course for a second term, and boosting the markets a day after counting for the Lok Sabha seats began.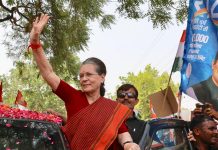 The Congress leader won by a margin of more than 1 lakh votes after SP-BSP alliance chose not to field a candidate in her constituency.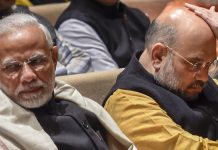 With BJP looking at winning more than 300 seats, Amit Shah is closer to fulfiling his promise of a 'panchayat to Parliament' party rule.
President Ram Nath Kovind will dissolve the present Lok Sabha after the Cabinet's recommendation is passed in the form of a resolution.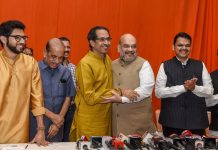 The Uddhav Thackeray-led party had often criticized the BJP in the last five years but eventually sealed a fresh alliance with it ahead of the Lok Sabha polls.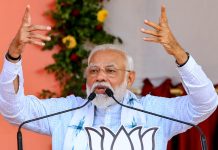 The BJP are headed for a landslide victory as they lead in more than 300 seats while the Congress trails far behind with 50 seats.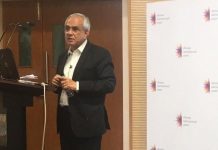 Niti Aayog vice chairman Rajiv Kumar said the think tank is devising an economic agenda that will focus on sustainable growth and boosting private investments.