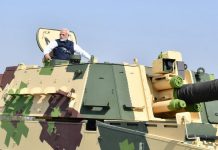 Several political commentators have compared 'Indira Gandhi's authoritarianism' with Modi's 'autocratic and decisive style'.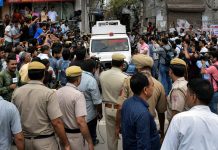 Psychological autopsy of family says deaths were because of a 'ritual gone wrong', rules out suicidal tendencies among members, aged 15 to 77 years.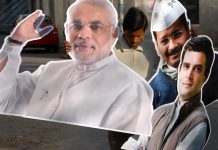 Each of the three addresses himself in the third person. Psychologists, in fact, recognise this as a "condition". It's called illeism.