Supreme Court was hearing a habeas corpus petition filed by Mehbooba Mufti's daughter Iltija Mufti, challenging her mother's detention under the Public Safety Act.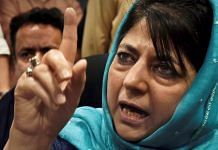 Iltija Mufti sought amendments to the habeas corpus plea she filed in the SC in February challenging her mother's detention under the stringent Public Safety Act.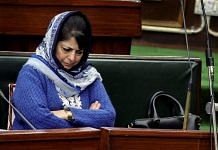 According to an MHA order, Mufti will remain under detention at her official residence, Fairview Bungalow, which has been declared a subsidiary jail.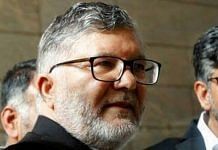 Mian Abdul Qayoom was detained on the night of 4 August 2019, just before Modi govt scrapped the special status of J&K under Article 370 of the Constitution.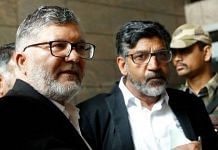 Justice Sanjay Kishan Kaul said there was nothing wrong if a person is committed to an ideology and asked the central government to consider releasing Mian Abdul Qayoom.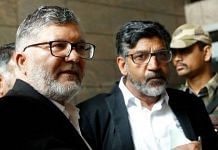 J&K High Court's Bar leader Mian Abdul Qayoom has been in detention under Public Safety Act since 7 August last year.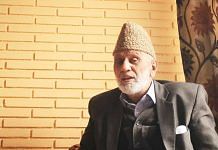 Sehrai had recently taken over as chief of pro-Pakistan Tehreek-e-Hurriyat from Syed Ali Shah Geelani, who days ago announced his disassociation from politics.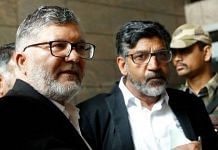 Mian Qayoom was detained under the Public Safety Act in August last year, ahead of the revocation of Article 370 by the Modi government.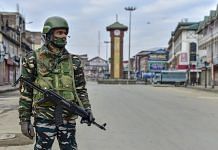 The revocation comes two days after the Jammu and Kashmir High Court quashed the PSA detention of NC general secretary Ali Mohammad Sagar.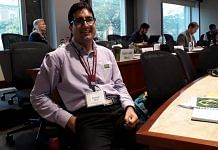 Shah Faesal, who has been under detention after scrapping of Jammu and Kashmir's special status, was booked under the PSA in February.