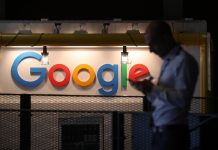 Google said it's tightening rules to give users an either-or control over how much a website's cookies can track them.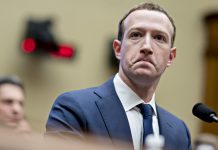 In a bid to to boost privacy Facebook CEO Mark Zuckerberg announced a 'clear history' feature last year, but it's yet to be unveiled.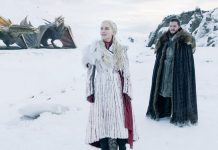 HBO was the indisputable ruler of television for two decades, but online streaming platforms like Netflix are now changing the rules of the game.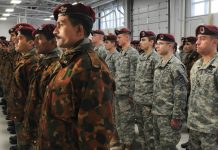 The NATO project showed that even the most secure organisations are far from safe.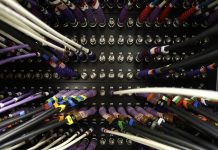 Those interested in India's economic future need to be careful about tying it down with yesterday's restrictions.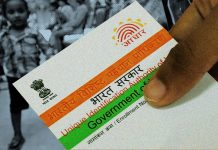 It may be feasible for govt to own and operate a KYC utility. That way, India could balance the concerns of privacy and trust.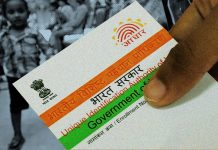 The Supreme Court Wednesday ruled in favour of Aadhaar, putting to rest a hotly-contested debate on its constitutional validity and issues of privacy. However, it amended several sections of the Aadhaar Act. ThePrint asks: Were Indian activist-elites using poor to oppose Aadhaar or were their concerns genuine? https://youtu.be/rYvkk4U-RFo Judgment pours cold water on any hope privacy wallahs had of removing scrutiny on taxes Kanchan Gupta Political commentator The Left-liberal elite has a perverse understanding of privacy. Data, including biometrics, which they do not want to share with the government of India, they are happy to share with foreign governments, some of whom run totalitarian regimes. It makes little sense in this day and age to talk about privacy when every app on your smartphone is constantly mining your private data. But then, neither the case challenging the validity of Aadhaar nor Wednesday's judgment by the Supreme Court deals with the future and the enormous challenges...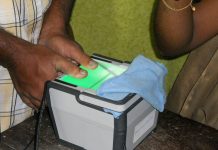 If the government wants to keep track of a citizen, it can do so very easily. It doesn't need Aadhaar for that.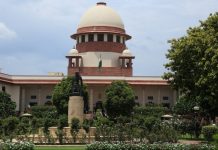 The landmark ruling will keep expanding the landscape of civil rights in the country.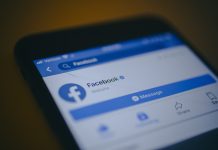 After the Cambridge Analytica scandal, Facebook is enhancing privacy standards, especially with regard to developer relationships.