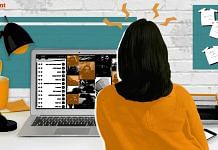 In 1995, telecom minister Sukh Ram made the first mobile call to Jyoti Basu. And VSNL's internet service was terrible. But its dial-up link over poor fixed telephone lines opened up a new world for us.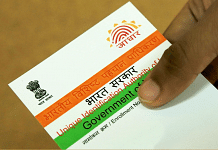 In 'The Making of Aadhaar', former UIDAI CEO Ram Sewak Sharma writes about why the counter-intuitive decision to make Aadhaar a digital ID and not a smartcard worked.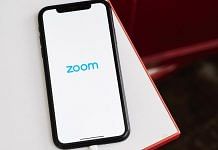 Zoom has seen global usage of its service surge during coronavirus shutdowns, but has come under increasing pressure over vulnerabilities in the app's software encryption.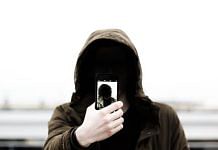 In the post pandemic world, the individual's autonomy over her data may be lost forever. Our mobiles will keep us safe — by spying on us.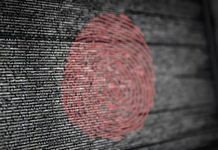 Modi government's contentious data protection bill has drawn criticism over a free reign to govt agencies. ThePrint explains its main provisions.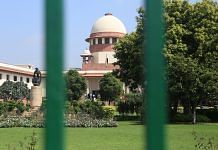 The top court took strong exception to the Chhattisgarh govt tapping the phones of an IPS officer and his family, stating that such actions meant "no privacy is left for anybody".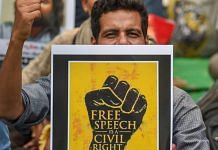 Internet freedom is threatened once again as the Modi government is high on power and the opposition dead. We must speak up before it's too late.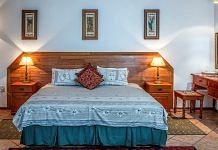 Before the 19th century, regular families crammed into beds, and sometimes kings used beds for official work.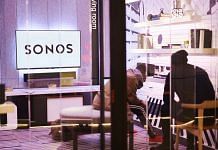 The US-based company's new privacy-friendly speaker doesn't have an internal microphone. It's priced at $179.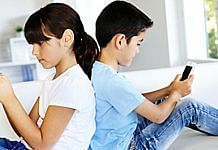 A 2019 study shows monitoring a child can become counterproductive to the point of pushing the child further towards rebellion.