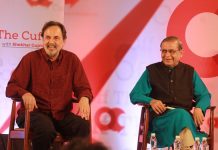 BJP is way ahead of Congress in nurturing alliances with regional leaders, psephologists Prannoy Roy and Dorab R. Sopariwala say at Off The Cuff.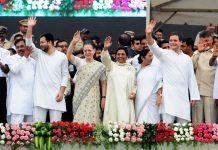 In their book The Verdict, authors Prannoy Roy and Dorab R. Sopariwala write how the 'divide and rule' strategy has been paying electoral dividends in India.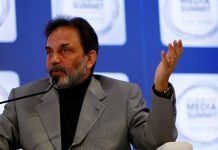 From portion of rural women to Muslim voters, anti-incumbency to landslide victories, The Verdict offers insights into India's changing election scene.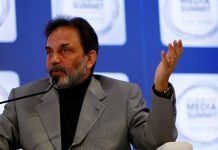 The ED showcause notice was issued to NDTV founders Prannoy Roy and Radhika Roy, and journalist Vikram Chandra, among few others.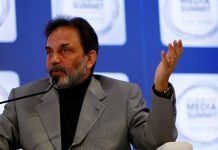 NDTV founder says BJP MP Swamy's attacks have continued over the last 7-8 years despite him knowing well that his accusations are false.