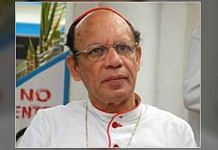 The victim's father has alleged that though he met the family, Archbishop of Mumbai Cardinal Oswald Gracias took no action in the case.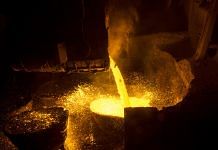 India is set to overtake the US as the world's second-largest consumer of steel, and companies including Posco and ArcelorMittal are keen to tap this market.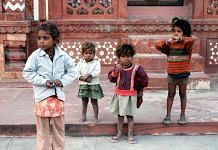 Home ministry says 54,723 children were kidnapped in 2016 but charge sheets were filed in only 40% of the cases.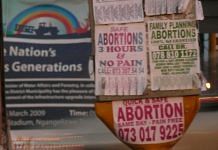 Legal barriers, such as the blanket 20-week gestation limit, no mention of unmarried women in the clause of contraceptive failure, the need for physician's consent – all constrain and deny women reproductive justice.