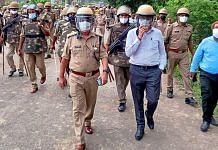 While Samajwadi Party accused ruling BJP of using police and state machinery to turn the polls in its favour, BJP blamed opposition for triggering the violence.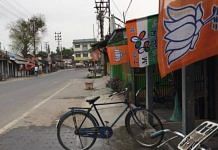 Calcutta High Court also dismissed West Bengal government's plea for recalling its order that directed NHRC to examine violence that erupted after state assembly elections in May.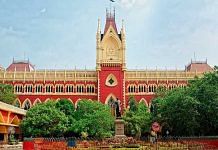 The plea sought a recall of the order passed over PILs alleging displacement of people, physical assault, destruction of property and ransacking of businesses after Bengal polls.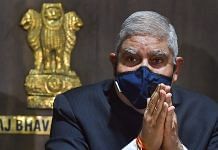 Mamata Banerjee, like other non-Congress, non-BJP state leaders, have no higher authority to report to. Delhi doesn't scare her.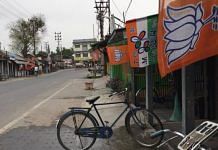 To say that the Election Commission was in charge of the police during polls in West Bengal is only an alibi. The law doesn't stop functioning during elections.