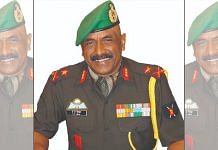 Maj Gen KK Sinha (retd) had made comments on Pakistan on Arnab Goswami's show on Republic Bharat in Sept 2019. The retired officer says what he said was 'lost in translation'.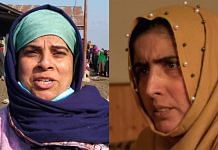 Somiya Sadaf and Shazia Aslam, both from Muzaffarabad, had fought the first DDC polls in J&K. Both of them said they have voted multiple times and their names figure in the voter list.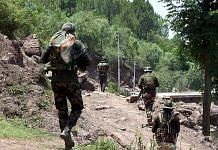 The two girls, residents of PoK's Kahuta, had inadvertently moved into the Indian side. Defence spokesperson says efforts are on for their early repatriation.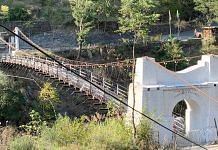 The Tithwal bridge, one of the five crossing points along the Line of Control, has been shut since 2018 due to increased tensions between India and Pakistan.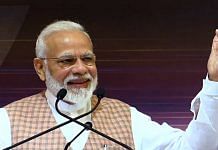 If Pakistan continues the onslaught of giving out 'traitor' and 'Indian agent' certificates, then the day is not far when Indian population will increase by about 22 crore.
An MCI notice said any qualification from medical colleges located within these "illegally occupied areas of India" shall not entitle a person for grant of registration.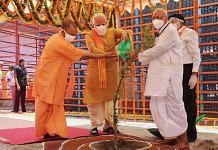 Ayodhya is the beginning of a new Hindu renaissance movement. India must channelise this energy to foster unity and work for economic resurgence.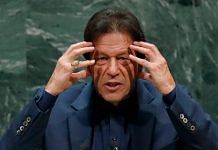 Pakistan's brash map-making, bereft as it is of any historical buttress, may just have given India an edge on its claims over Gilgit-Baltistan. Let the talks begin.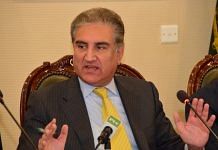 A serious threat may lead to Beijing hitting the pause button on territorial expansion, but in the long run the slow decadal expansionism will not cease.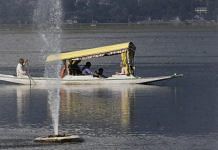 After DD and AIR started airing weather forecasts from PoK regions, Radio Pakistan featured updates from Srinagar, Pulwama and Ladakh Sunday.