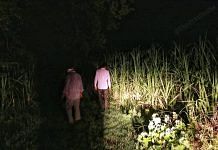 After the brutal rape of the 6-year-old girl, there is shock and disbelief in the UP village in Hapur district, where children would 'play around fearlessly'.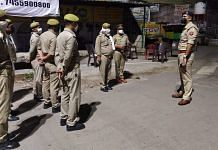 10 boys rescued, sexual abuse of 4 confirmed. Police said Bhakti Bhushan Govind Maharaj, owner of Gaudiya Math in Muzaffarnagar also physically beat children at the ashram.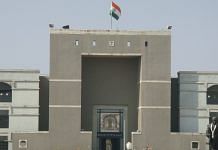 The Gujarat High Court has noted that 'right kind of understanding needs to be given, in the form of legal awareness' among children and college students.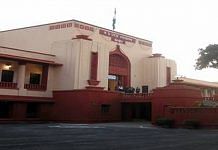 In the order, Justice Anand Pathak said that this was a test case to 'address the Anatomy of Violence and Evil by process of Creation'.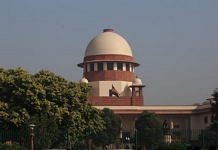 The apex court was hearing a petition with regard to 'alarming rise in the number of reported child rape incidents' after taking suo motu cognisance.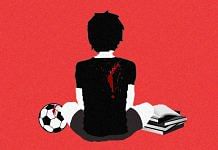 Om Prakash Gupta, who was Raman Singh's personal assistant, was arrested based on a complaint by a 16-year-old who alleged he sexually abused her for more than 2 years.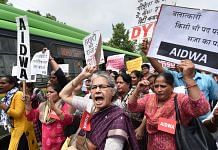 After Hyderabad and Unnao incidents, Modi govt to once again push states to set up the fast-track special courts that will hear POCSO and rape cases.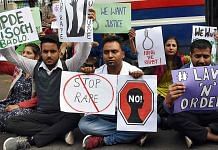 Those against death penalty for rape say it's the underlying cause of misogyny that should be targeted. But in a country of 1.3 billion people, where does one start?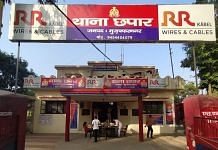 The body of 21-yr-old was found hanging in Muzaffarnagar's Badhiwala village on 5 October. She had 4 names, including that of the uncle, scribbled on her hand.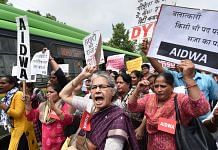 Every remedial step available to Unnao woman was hindered by BJP MLA Kuldeep Sengar and other men who kept making her complaint irrelevant.