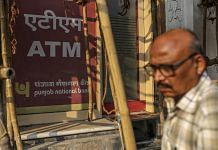 Fraud-hit PNB is clearing a backlog of provisions and expects to post net income in every quarter of fiscal 2020-21.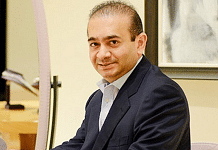 The court, in its order, said the assets shall be attached by the ED under the provisions of the FEO Act within one month.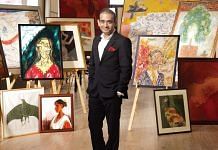 Besides Nehal Modi, the chargesheet names PNB's suspended deputy general manager Sanjay Prasad, and Nirav Modi's associates Amit Magia, Sandeep Mistri and Mihir Bhansali.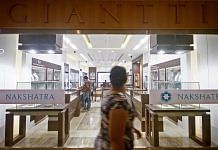 ED begins process to extradite Sunil Varma, who fled days before PNB scam broke last year, involving diamond merchants Mehul Choksi & Nirav Modi.
Mehul Choksi has claimed that the CBI has filed false FIRs were against him in February 2018 and the "incomplete" investigation is hurting his businesses.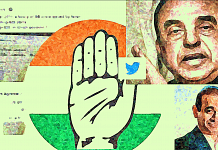 BJP MP Subramanian Swamy retweets photo of a Rs 98 crore 'cheque' signed by Nirav Modi in favour of Congress. But the cheque is fake.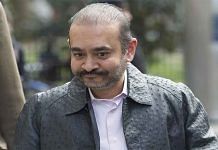 The Indian businessman accused in PNB fraud case has been on the run since February 2018.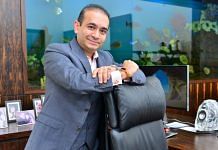 The warrant issued by Westminster Magistrate Court comes after United Kingdom's home secretary Sajid Javid referred to India's request for extraditing Modi earlier this month.
Rahul Gandhi's jibe at PM Modi and his govt comes amid UK media reports of Nirav Modi living in London and of having a new diamond business.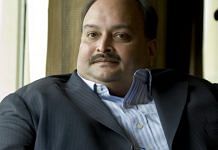 Mehul Choksi says matter of his extradition is sub-judice and is yet to be disposed of by Antiguan courts.