Campus Voice is an initiative by ThePrint where young Indians get an opportunity to express their opinions on a prevalent issue.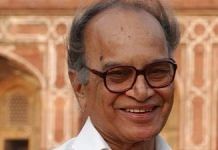 A former bureaucrat, Jagmohan served as the governor of J&K and also the lieutenant governor of Delhi. He later joined the BJP and represented the party as an MP in the Lok Sabha.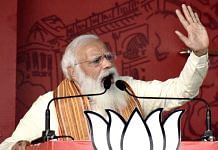 Modi's personal popularity may keep in him power but it will never completely overcome India's federal pressures. Regionalism and sub-nationalism need to be accommodated, not denied.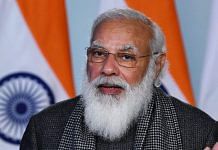 The two leaders spoke ahead of India-EU Leaders' virtual meeting on 8 May. PM Modi said he was confident the meeting will provide new momentum to India-EU strategic partnership.
Subscribers write back with their views on the most urgent issues of the day.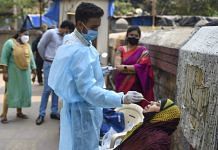 Experts including Gagandeep Kang and Gautam Menon say ICMR's granular data on residents who've been tested so far needs to be opened to outside experts who could study & predict Covid spread.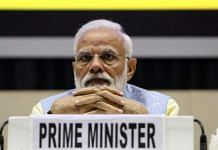 The meeting of the council of ministers is the first in the aftermath of the second wave of Covid in the country.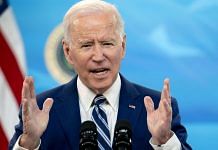 Biden said he discussed the matter with PM Modi. The US is meanwhile sending remdisivir and machinery for vaccine manufacturing to India.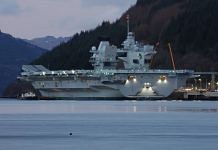 Led by the aircraft carrier HMS Queen Elizabeth Carrier — the largest ship ever built by UK Royal Navy — the strike group will sail to India later this year during autumn.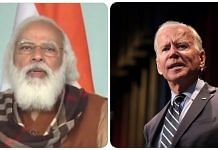 The phone call comes a day after President Joe Biden tweeted that the US was 'determined' to help India as the latter did when America was in need.