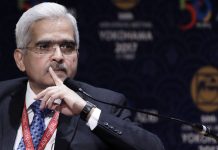 The first step is for Prime Minister Narendra Modi to appoint an interim governor.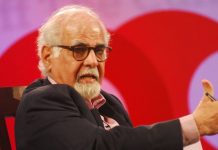 Surjit Bhalla was a part-time member of the economic advisory council to the Prime Minister headed by Bibek Debroy.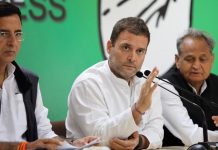 The Congress has accused Modi govt of destroying every institution in the country and the latest one being the Reserve Bank of India.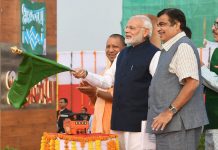 The National Waterway-1 project is aimed at promoting inland waterways as a feasible and greener way to ferry goods.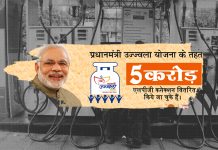 State-owned oil companies have been using fuel stations across the country to promote government schemes, including the Pradhan Mantri Ujjwala Yojana....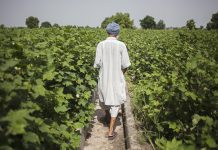 Three richest states in India are three times as rich as three poorest, which is why we can't ignore spatial inequality.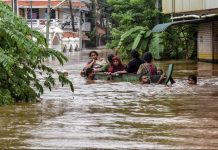 Kerala CMO issues alert asking those sending distress messages to put a date and time stamp on requests for better deployment of resources.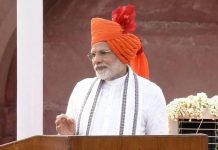 Saying 'India is now seen as a land of reform, perform and transform', he highlights how the view of the country has changed in international eyes.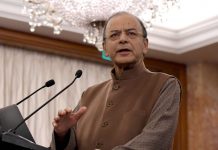 The union minister, recovering after a kidney transplant, is following the 'Namaste' line of treatment that requires strict precautions.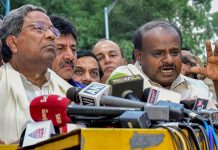 The JD(S) made no campaign promise, had no governance agenda. It has only one goal – of grabbing power and reviving the party.