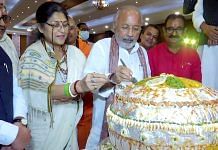 BJP president Nadda as well as current and former ministers wrote articles, letters & social media posts for Modi, while party launched 20-day social service campaign.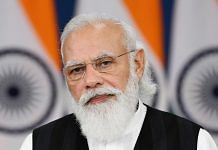 In a series of tweets Friday, Modi also took note of the record Covid vaccinations administered on his birthday and said every Indian would be proud of the numbers.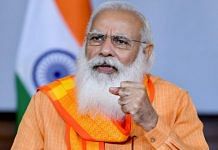 The 2-minute-42-second video enumerates the many achievements of Modi govt. But the city skyline at 2 minutes and 22 seconds is a stock photo of Los Angeles.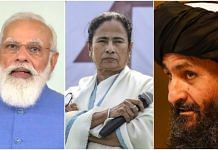 The Time Magazine's annual list also included Serum Institute of India CEO Adar Poonawalla among prominent names like Joe Biden, Kamala Harris, Xi Jinping, Donald Trump among others.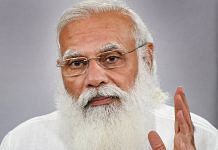 External Affairs Minister S Jaishankar will travel to Dushanbe for the summit and attend a meeting on the Afghanistan crisis along with holding a series of bilateral meetings.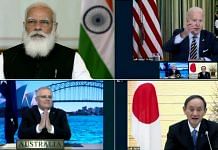 The White House said the Quad Leaders will be focused on deepening their ties & advancing practical cooperation on areas such as combatting Covid & promoting free and open Indo-Pacific.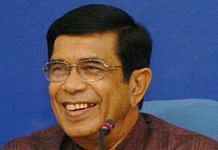 Congress leader Rahul Gandhi called Fernandes' death a 'personal loss' as he offered condolences to the family of the former union minister.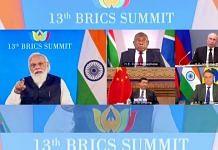 In the New Delhi Declaration adopted at the end of BRICS Summit Thursday, the leaders emphasised the need to uphold human rights in Afghanistan, including that of women, children & minorities.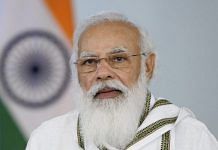 The statement from Nepal's home ministry came after some students burnt effigies of PM Modi during protests over the death of a Nepalese youth near the border with India in July.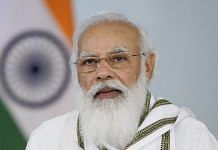 The interaction will take place via video conferencing. Himachal Pradesh recently finished administering the first dose of Covid vaccine to the entire eligible population in the state.