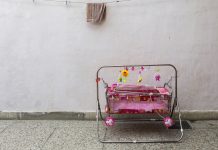 A selection of the best news reports, analysis and opinions published by ThePrint this week.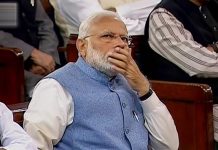 Acting finance minister Piyush Goyal's 1 hour and 45-minute budget speech had three acts of commission and one glaring omission.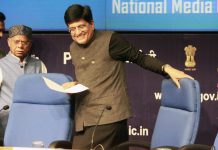 If these moves do not fetch Modi the votes to retain power in New Delhi, the disenchantment with his government must also be huge and widespread.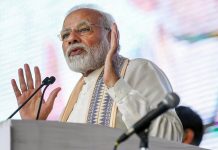 Slew of measures in budget will cost exchequer over Rs 94,000 cr, for which govt is banking on higher RBI surplus, better disinvestment and corporate tax.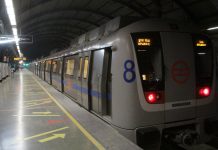 The Housing and Urban Affairs Ministry has been allocated Rs 48,000 crore, 17 per cent more than last year's provision.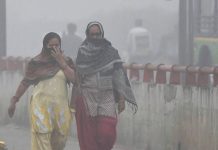 The interim budget presented by Piyush Goyal reduced the budget for pollution control to Rs 10 crore for 2019-20 from Rs 20 crore in the last fiscal.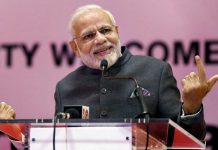 The Modi dispensation still has to contend with the lack of jobs narrative and the growing OBC, SC/ST consolidation over the upper caste quota.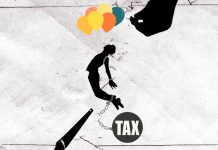 If your taxable income is over Rs 5 lakh, the rebate will not apply.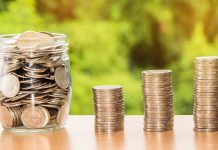 After today's interim budget announcement, a person earning upto Rs 10 lakh can pay zero income tax with smart financial management.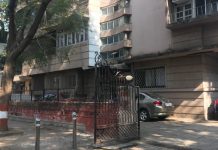 Finance Minister Piyush Goyal, who presented his maiden budget Friday, spent his childhood in Mumbai's Sion.