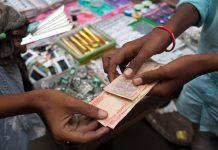 Tax collection targets were revised upwards by Rs 50,000 crore in the interim budget, and CAs claim officials are also withholding refunds for previous years.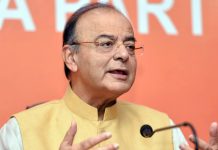 Union minister Arun Jaitley had flown to New York last month to undergo medical treatment.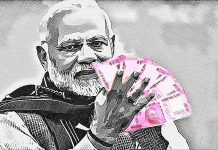 From focusing on the 'aspirational', the Narendra Modi government has gone 'aam aadmi' with a vengeance.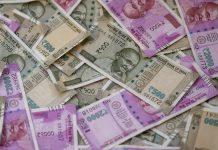 Global funds see more pain for India's debt as budget math weighs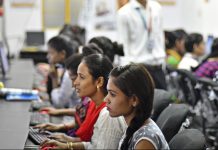 Much of the interim budget focused on consumer stimulus with few specific measures to create opportunities for about 12 million young Indians who enter the job market each year.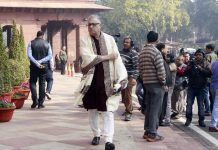 Proceedings in Lok Sabha were adjourned after Trinamool leaders were joined in their protest by leaders from Congress, BJD, NCP, SP and RJD. Rajya Sabha witnessed similar scenes.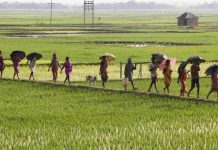 In his budget speech, Finance Minister Piyush Goyal said "construction of rural roads has been tripled" under the Pradhan Mantri Gram Sadak Yojana.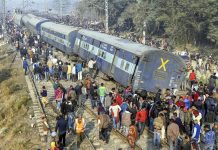 The Railways have clarified that only six people, including three women, have died in the train accident in Bihar's Vaishali district.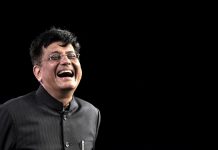 Acting Finance Minister Piyush Goyal's imprint on the interim budget was visible in his speech.