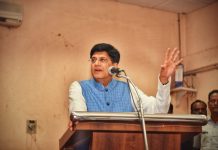 Piyush Goyal has emerged as one of the stars of the Narendra Modi govt, but the IAS officers who served under him say he is rude and shouts often.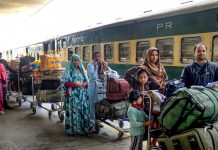 India has not received any instructions from authorities about any change in the running of the Samjhauta Express, said railway minister Piyush Goyal.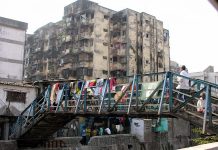 The land will open the vistas for huge amount of redevelopment and slum rehabilitation, he said.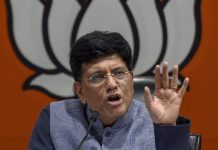 Railway officer Sanjiv Kumar said he had sent minister Piyush Goyal a written apology, but was yet to receive a reply.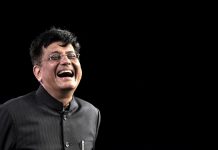 Pre-Truth – snappy, witty and significant snippets from the world of politics and government.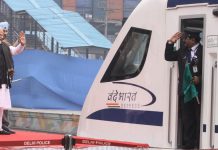 Vande Bharat Express suffered a technical snag approximately 200 km away from Delhi.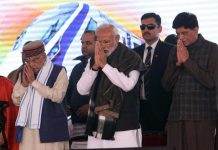 Train 18 or Vande Bharat Express is a semi-high speed train that can run up to 160 kmph.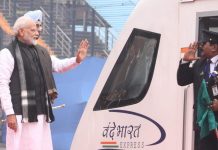 The semi-high speed Train 18, also called the Vande Bharat Express, can travel between Delhi and Varanasi in almost 10 hours.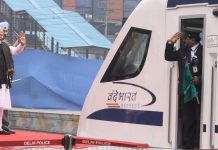 The railway minister said that flagging off Vande Bharat Express was inspired by Mumbai's resilience showed in aftermath of the 26/11 attacks.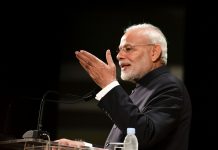 Be it women and children's health or farmers' crops or ex-servicemen's OROP, Piyush Goyal's interim budget slashed hope on every front