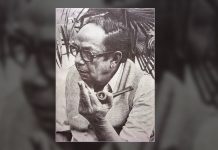 On his death anniversary, ThePrint recalls the life of Debiprasad Chattopadhyaya and his contributions to the history of philosophical thought and scientific ideas.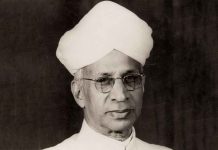 On his 44th death anniversary, ThePrint remembers Sarvepalli Radhakrishnan and his contributions in the field of education and as a political leader.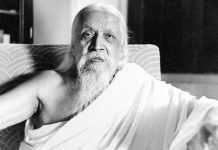 Nobel nominee Sri Aurobindo entered politics to demand complete autonomy from British rule. But taking up yoga during a jail stint turned him towards philosophy.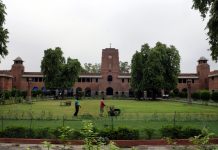 If it gets autonomy, Stephen's will be able to start courses and departments on a self-financing model. The theology course could be a big money-spinner.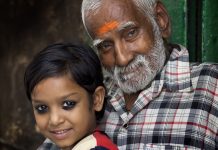 Philosophers offer important insights on whether a long life makes our lives better or just longer.