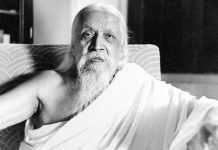 Nobel nominee Sri Aurobindo entered politics to demand complete autonomy from British rule. But taking up yoga during a jail stint turned him towards philosophy.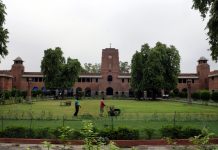 If it gets autonomy, Stephen's will be able to start courses and departments on a self-financing model. The theology course could be a big money-spinner.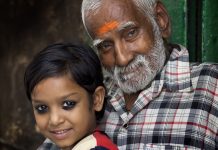 Philosophers offer important insights on whether a long life makes our lives better or just longer.