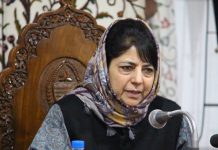 PDP leaders say Mehbooba Mufti made the remark after multiple meetings with 'public delegations' from north and south Kashmir.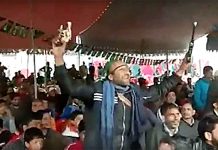 There's a growing belief in J&K that mainstream parties are walking a tightrope — they're not quite glorifying militants but also not condemning them unequivocally.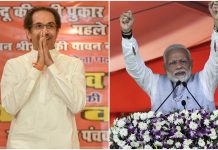 Shiv Sena said Modi should give no space to those talking of dividing the nation in his Modi cabinet or the NDA no matter what the math on govt formation is.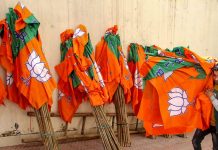 Rivals criticise BJP, point out that party has foregone its trademark saffron colour in election advertisement for its Srinagar-Budgam candidate.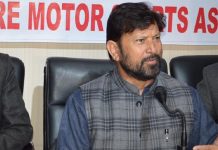 As a minister in former Mehbooba Mufti govt of J&K, Lal Singh, then a BJP member, triggered a major controversy when he came out in support of Kathua accused.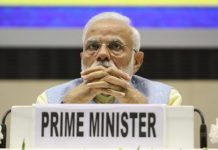 Union minister Arun Jaitley says that leadership will be among the most important aspects to decide this election, and Modi is a clear winner in that regard.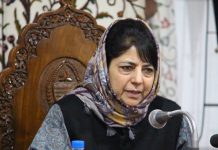 Former J&K chief minister and PDP chief Mehbooba Mufti said the ban was an "act of vengeance" by the Centre, and added that one cannot imprison an ideaology.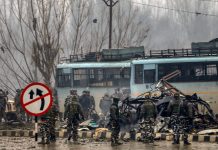 New Delhi sees Kashmir as a security problem rather than a political one. Instead of finding ways to resolve a conflict, it merely seeks to manage it.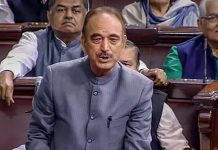 J&K Congress unit passes resolution calling for Azad to be handed charge of all Lok Sabha election work in the state.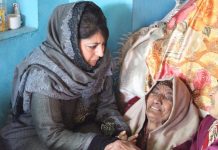 Mehbooba Mufti had all but given up on PDP's "healing touch" policy for 3 years as J&K chief minister when she toed a nationalist line with BJP.