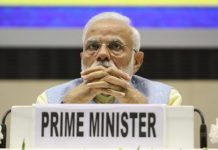 Union minister Arun Jaitley says that leadership will be among the most important aspects to decide this election, and Modi is a clear winner in that regard.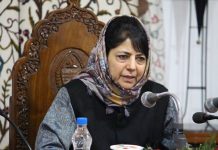 Former J&K chief minister and PDP chief Mehbooba Mufti said the ban was an "act of vengeance" by the Centre, and added that one cannot imprison an ideaology.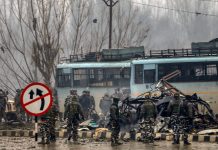 New Delhi sees Kashmir as a security problem rather than a political one. Instead of finding ways to resolve a conflict, it merely seeks to manage it.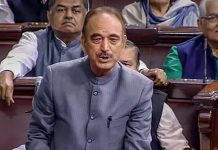 J&K Congress unit passes resolution calling for Azad to be handed charge of all Lok Sabha election work in the state.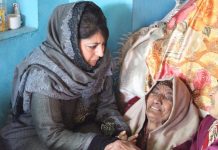 Mehbooba Mufti had all but given up on PDP's "healing touch" policy for 3 years as J&K chief minister when she toed a nationalist line with BJP.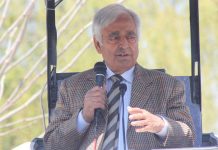 Mufti Mohammad Sayeed, a two-time chief minister of Jammu & Kashmir, passed away this day two years ago.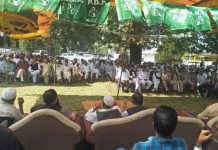 The senior PDP leader also said that he would fight the upcoming assembly elections in Jammu and Kashmir as an independent candidate.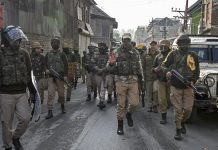 Unlike Vajpayee, Narendra Modi's BJP has shown no inclination for dialogue with Kashmir.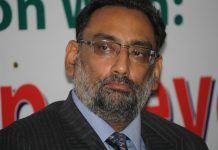 The letter, which was posted by Drabu on his personal Twitter handle, said his exit from the PDP had been coming for a while now.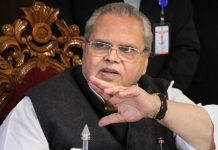 There is no guarantee that a future election in Jammu and Kashmir will not result in another hung assembly.