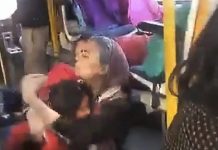 In the past, I have never felt the need for the Prime Minister to speak up and speak out against the fringe. Now I do.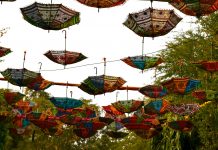 The Raje government has banned the release of 'Padmaavat' in the state, claiming that the film shows disrespect to Rajput women.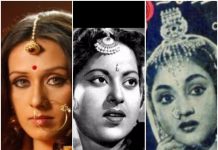 Since 1906, the Rani Padmini-Alauddin Khalji story has been told and retold multiple times in various forms, without people going up in arms.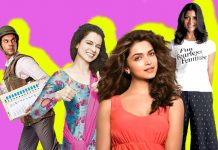 बॉलीवुड की फिल्मों, किरदारों, कहानियों और गपशप ने अपनी अलग ही छाप छोड़ी है. 2017 में बॉलीवुड के बेहतरीन और बदतरीन, ए से ज़ेड तक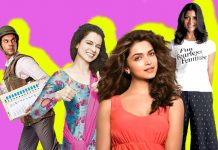 The best and worst of Bollywood in 2017, an A-to-Z guide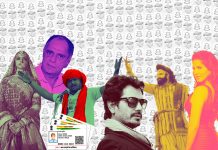 India was so weird in 2017, it took an alphabetic guide to understand it.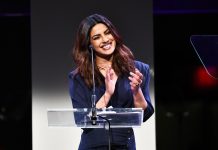 'Why aren't these questions asked to politicians? What can I do as an actor?' is what Chopra said at the Penguin Annual Lecture in New Delhi.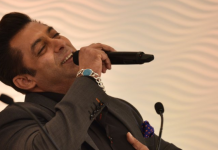 Actor also comments on Harvey Weinstein sex allegations, says if something like this happens in India, he himself will take the individual "to the cleaners"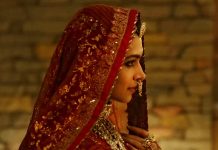 The cyberspace is now essential to the political management of memory, whether it is dubious historical claims about the Armenian genocide, or Hindu claims about the Taj Mahal.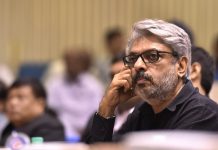 Sanjay Leela Bhansali should have thought about how much liberty he can take with traditions, customs, and people's sensibilities, writes Professor Makkhan Lal.