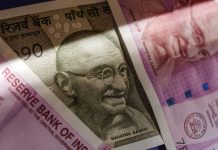 Govt. has raised import tariffs while the central bank allowed companies to raise more money abroad and eased norms for foreign investment in local bo...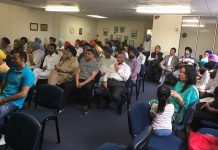 AAP's NRI members accuse the Delhi leadership of adopting 'use and throw policy', say they will now directly work for betterment of Punjab.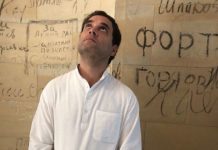 A self-goal by the Congress party's social media team is all the BJP wants.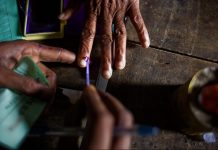 The govt has succumbed to myopic political benefits in a bid to garner NRI votes by hastily passing a poorly drafted bill.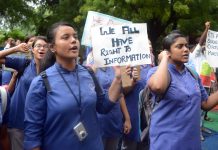 RTI activists say UPA II had notified eIPO services for NRIs to seek information under RTI, which is yet to be withdrawn by this govt.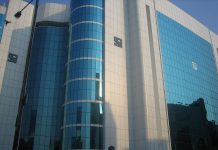 Stock market regulator Sebi's 'high-risk' countries measure reeks of bureaucratic overkill.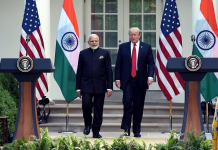 When the world's skilled decide which country to move to, India isn't one that comes to mind. So, don't expect a significant number of skilled NRIs to return.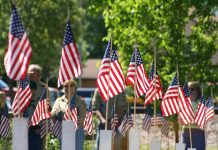 These IIT & IIM degree holders settled in the US often support aggressive Hindutva, hate Muslims, support Trump & Modi, and lord over other Indians in the US.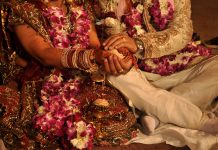 One call in every 8 hours from an NRI wife is not just a few rotten apples. We only want to hear the feel-good stories of the Sundar Pichais and Satya Nadellas, the ones that made it big.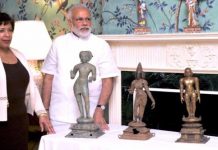 Point of Order is a new section that underlines ThePrint's commitment to editorial fairness.