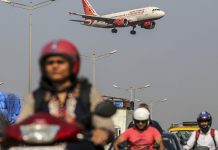 Do not mention Bobby Jindal, Mehul Choksi or Vijay Mallya. Their stock is seriously down these days.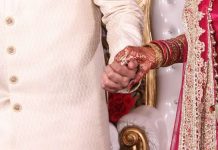 Eight women file plea on behalf of '40,000 abandoned brides', want immediate arrest, impounding of passports and quicker legal action.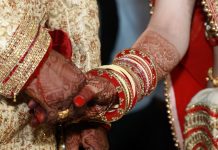 Australian Border Force recently busted an elaborate contrived marriages syndicate involving a 32-year-old Indian national in Sydney.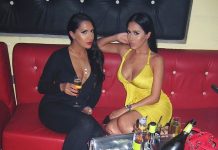 Jyoti & Kiran Matharoo dated a slew of Nigerian billionaires, but despite a run-in with international law, The New York Times reports that the sisters continue to flaunt their extravagant lifestyles.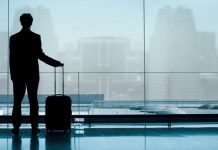 The surest way to ease India's financial crunch would require tapping Indians living overseas
India is expected to receive remittances of about $76 billion in 2018, 10 per cent more than in the previous year, according to estimates by EbixCash.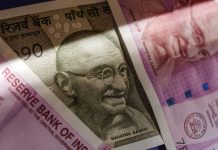 Govt. has raised import tariffs while the central bank allowed companies to raise more money abroad and eased norms for foreign investment in local bonds. Mumbai: Prime Minister Narendra Modi's government is considering tapping Indians living overseas to lure foreign exchange flows and prop up a sagging rupee, according to people with knowledge of the matter. Officials from the finance ministry and the central bank are discussing a plan to raise money from non-resident Indians, the people said asking not to be identified as the information is not public. An announcement regarding the method may come as early as this month, they said, without providing further details. India is seeking to boost flows to support its currency that has declined more than 14 percent against the dollar this year making it Asia's worst performer. The risk of a widening current-account deficit left the rupee vulnerable to the rout in emerging markets amid...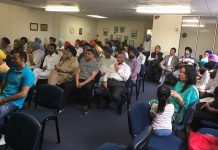 AAP's NRI members accuse the Delhi leadership of adopting 'use and throw policy', say they will now directly work for betterment of Punjab.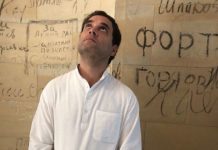 A self-goal by the Congress party's social media team is all the BJP wants.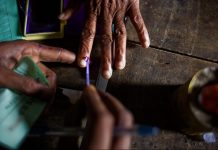 The govt has succumbed to myopic political benefits in a bid to garner NRI votes by hastily passing a poorly drafted bill.