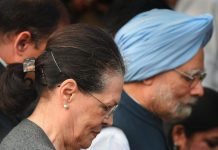 Gone are the days when politicians could win votes by inspiring self-pity in voters. This new generation is aspirational, it doesn't buy the 'kasam tumhari main ro padungi' attitude.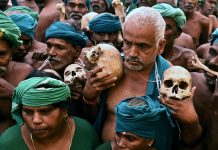 What's the best way for the people to move up in life? That is the main swing question in 2019 – as it is in every election.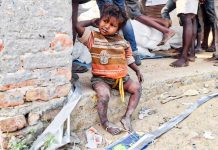 Study based on World Bank data says the drop happened in past two years, but Congress govt's NREGA scheme also played its part.