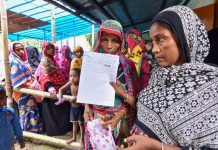 Journalists & social activists have alleged that complainants challenging lineage of citizens do not appear before authorities during hearings.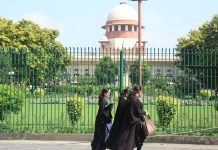 The Supreme Court has given a 'free hand' to Assam NRC coordinator dealing with claims & objections.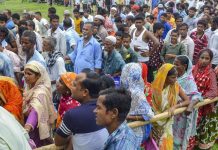 TMC's electoral games to garner Muslim votes in Bengal and BJP's NRC push has made an entire community vulnerable to statelessness.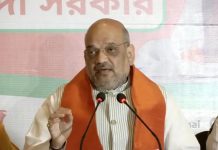 BJP president Amit Shah backed the party's decision to nominate Malegaon blast accused Sadhvi Pragya, and said the real culprits were set free.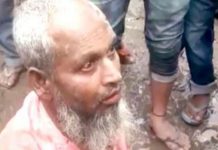 Assam police claim Shaukat Ali was not kept in a lock-up, and was merely detained at the station for 'security reasons'.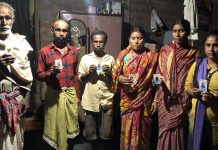 The hope for the detainees lodged in Assam's detention centres is they will one day be declared Indian.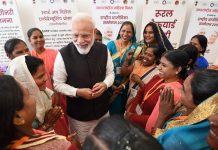 The running theme in BJP ads on TV and radio is that the party is seeking more time to "further" and "expand" its initiatives and schemes.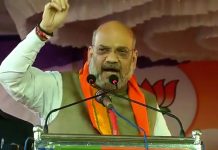 BJP chief Amit Shah asserted that the National Register of Citizenship will be used to give citizenship to each and every Hindu refugee.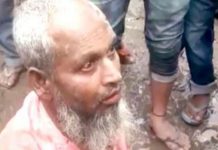 The mob had questioned Shaukat Ali's nationality and asked him if his name appears in the NRC. It does.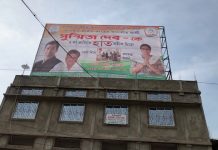 The Citizenship Amendment Bill has exposed hitherto-unseen faultlines in Assam — a Hindu-vs-Muslim divide on the immigrant issue.