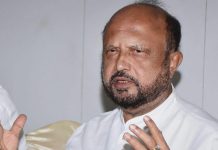 Former AGP chief Prafulla Mahanta says he's against alliance move, believes AGP shouldn't have gone back to BJP after snapping ties over Citizenship (Amendment) Bill.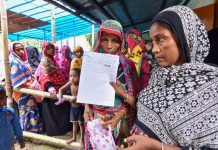 The top court had asked the Centre to provide details of functional detention centres in Assam and the foreigners detained in them during the last 10 years.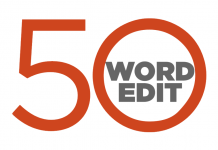 The 50-word Edit — ThePrint view on the most important issues, instantly.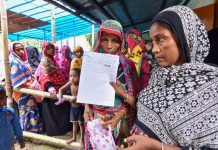 The apex court said it would not extend the 31 July deadline for the completion of NRC.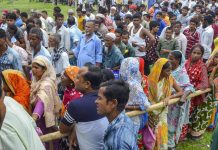 Expressing concern over the NRC exercise in Assam, the group says Citizenship Bill has exacerbated the situation.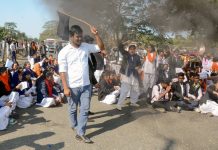 Citizenship (Amendment) Bill push has left not just Assam, but entire region up in flames, putting it in a precarious position politically.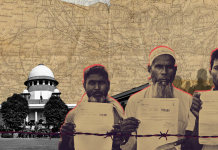 The Citizenship Amendment Bill was passed in Lok Sabha Tuesday. The Bill seeks to provide citizenship to Hindus, Jains, Christians, Sikhs, Buddhists and Parsis from Bangladesh, Pakistan and Afghanistan who entered the country fleeing religious persecution before 31 December, 2014. Several opposition parties, including the Congress and even the northeast allies of the BJP, have opposed the Bill saying it is "against the fundamental aspects of the Indian Constitution". ThePrint asks: Citizenship Amendment Bill: Atoning for Partition or religion a criterion in secular India? https://youtu.be/STM9-B_Ywzg Proposed Bill can be called a revised version of the Akhand Bharat of Hindus thesis Hilal Ahmed Associate professor, CSDS The proposed amendment in the citizenship law goes against this spirit of the Constitution in two ways. First, it aims to recognise the religion of a person as the prime marker of his/her identity to offer citizenship in the country. This emphasis on religion is highly problematic. The existing provisions of citizenship law...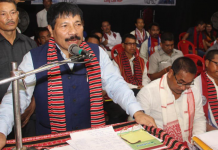 It's not the arithmetic but the perception of constantly losing allies that would be of concern to the BJP, while opposition parties band together against it.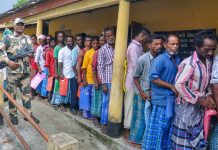 JPC has upheld most of the provisions in the bill, which has become a political and social flashpoint, given the backdrop of the NRC process in Assam.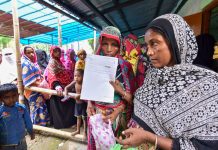 The fact that the process won't be completed before the Lok Sabha elections suits the BJP politically.