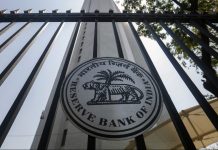 India's most trusted regulatory body, the Reserve Bank of India, has given the courts two opportunities to question its manner of taking significant decisions in the last two years.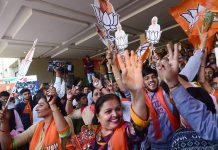 GST, note ban and the Patidar agitation did not have a major impact on urban voters in Gujarat, who have traditionally backed BJP.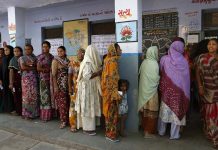 89 constituencies across 19 districts covering Saurashtra, South Gujarat and Kutch regions of the state go to polls Saturday.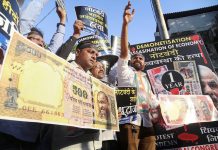 On 8 November, 2016 the Prime Minister announced on television that 86 per cent of the money in circulation in the Indian economy stood demonetised. There are still unanswered questions about the legality of the entire exercise and even the process followed to arrive at the decision.