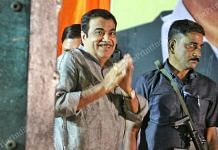 In interview to ThePrint, Nitin Gadkari says new law not aimed at generating revenue, but to check road accidents and deaths caused due to violation of traffic rules.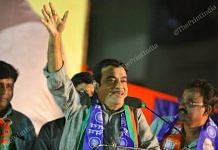 In exclusive interview to ThePrint, Nitin Gadkari speaks about BJP's chances in Maharashtra polls, economic slowdown, Savarkar, and farmer suicides, among other things.
Of the 49 rallies Nitin Gadkari has addressed this poll season in Maharashtra, only one has been outside his home turf Vidarbha.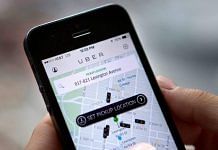 The Swadeshi Jagran Manch has opposed the Modi govt's move to allow Uber & Ola to charge customers up to three times the normal fare during peak hours.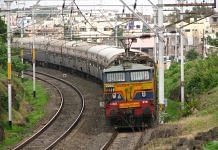 A top govt panel is set to make a presentation of the proposal to PM soon. The idea of a unified transport ministry was discussed during Modi govt's first tenure as well.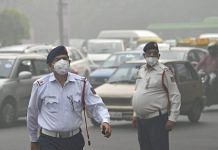 Transport minister Gadkari said work was underway in the national capital to ensure it is pollution-free in the next two years.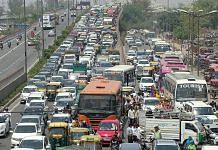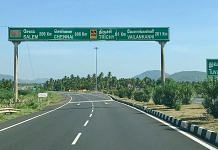 The suggestion was communicated in a letter by PM Modi's Principal Secy Nripendra Misra to highways secy Sanjeev Ranjan, dated 17 August.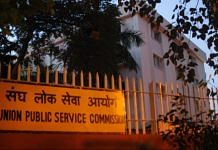 A selection of the best news reports, analysis and opinions published by ThePrint this week.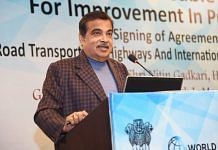 PMO stepped in as it felt that Nitin Gadkari's ministry, which has projected a revenue deficit of over Rs 37,000 crore, needs to practise fiscal discipline.