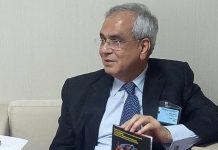 Niti Aayog vice-chairman Rajiv Kumar says think-tank will work towards 'improving statistical system and data mining' in the country.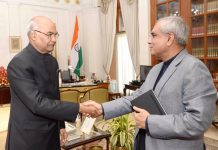 The need for the bill arose due to failure of Medical Council of India and the Nursing Council of India to ensure availability and quality of health professionals.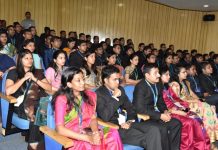 NITI Aayog wants age limit for general IAS-IPS aspirants reduced to 27. In 2016, Baswan panel wanted age limit cut to 26 years, but Modi govt has been sitting on it.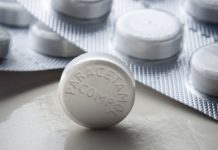 In 6 months, price of Chinese APIs have risen by 25-30%, with Indian firms saying it has made the production of common drugs unviable.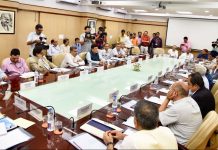 States want their share of funds from central pool to be raised to 50% from 42%.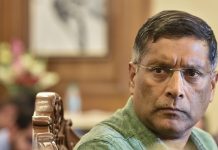 With elections due in 2019, there may not be many takers for CEA job; officials say vacancy may not hurt much.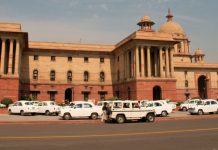 DoPT ad for applications gets mixed reactions - some welcome the move but others are apprehensive, say may increase scope for political appointments
Single largest party BJP falls short of majority in Karnataka, Congress and JD(S) come together: The BJP emerged as the single largest party in Karnataka Tuesday but fell nine seats short of a majority. As a result, the Congress joined hands with third-placed rival JD(S) for a post-poll alliance. All eyes are now on governor Vajubhai Vala, who will have to decide whether to call the BJP to try to form the government or go with the JD(S)-Congress combine, reports The Economic Times. Several dead in Varanasi flyover collapse: At least 18 people were killed after a portion of an under-construction flyover collapsed in Uttar Pradesh's Varanasi, reports The Finanacial Express. Shiv Sena corporator held for Aurangabad riots: The special investigation team (SIT) of Aurangabad police Tuesday arrested a Shiv Sena corporator in connection with the communal clashes over the weekened that killed two people. An AIMIM corporator was detained for questioning, reports The Indian Express. Contempt plea likely in Babri...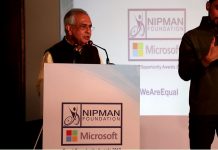 NITI Aayog vice-chariman Rajiv Kumar says PM Modi takes his suggestions seriously; favours simultaneous Lok Sabha and assembly polls due to cost factor.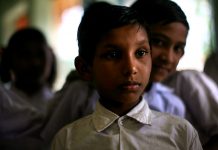 PM Modi last month called for concerted efforts to bring transformation in the 'aspirational districts' by April this year.