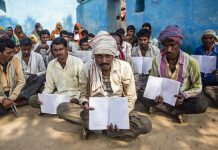 The average number of days of employment so far this fiscal has been 43 while MGNREGA promises 100.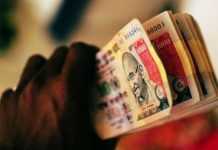 On 16 January 1978, the Janata Party-led government demonetised Rs 1,000, Rs 5,000 and Rs 10,000 banknotes to weed out black money.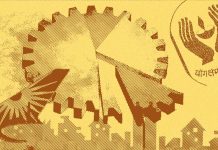 Experts weigh in on the government's disinvestment exercise and how it has failed to meet targets year after year.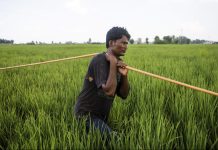 WPI sub-component for primary food articles has been negative for six consecutive months beginning July 2018.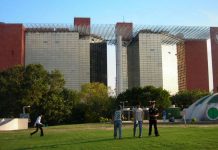 What will worry the NDA govt amid a tight fiscal situation in an election year is that till December 2018, it accrued less than half its Rs 80,000-crore target.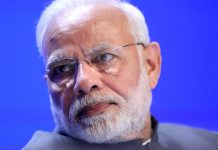 In the past four years, nobody in the ruling NDA has even raised the topic of an independent CBI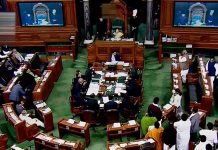 The current Lok Sabha has sent far fewer bills to parliamentary committees than the previous two houses.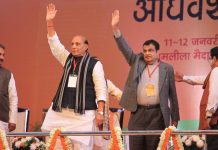 On the first day of its national convention, the BJP passed resolutions on agriculture and welfare of the poor, claiming it had done better than the UPA.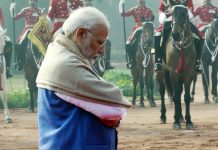 From bigwigs like Chandrababu Naidu's TDP to much smaller allies, the list of parties willing to stand with the BJP is getting shorter every day.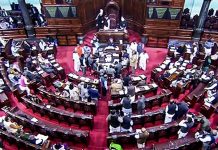 Modi government's gambit puts opposition parties in a bind, but upper caste quota bill clears Rajya Sabha test with a 165-7 margin. New Delhi: The ...