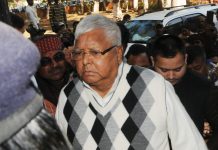 The RJD chief has a reputation of pepping up a poll campaign with his rustic humour and wit but with him in judicial custody, there is none to take up that mantle.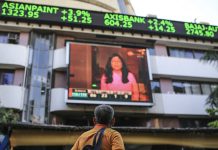 Stocks surged after two opinion polls indicate victory for Prime Minister Narendra Modi's ruling coalition. When Modi govt first formed in 2014, Sensex rose 30%, the most since 2009.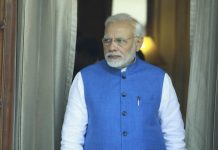 One-fourth of central infrastructure projects are delayed under Narendra Modi's NDA govt, while the number was one-third for Manmohan Singh's UPA.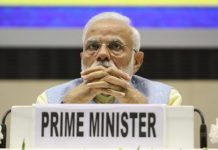 Union minister Arun Jaitley says that leadership will be among the most important aspects to decide this election, and Modi is a clear winner in that regard.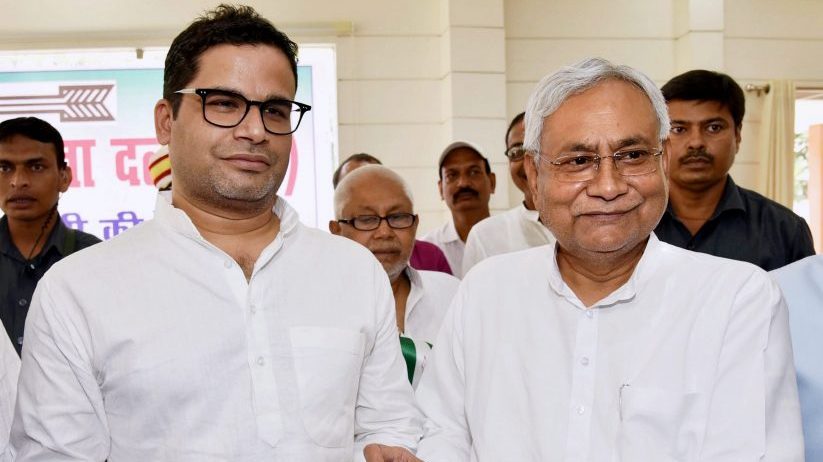 The political strategist made his mark in helping Nitish to the CM chair in Bihar but is finding his stint as a JD(U) politician far from rosy.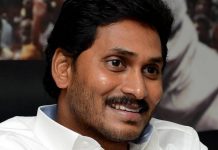 Pre-Truth – snappy, witty and significant snippets from the world of politics and government.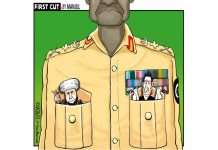 The best cartoons of the day, chosen by the editors at ThePrint.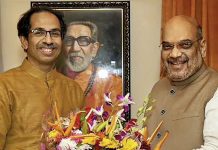 The BJP and the Shiv Sena, though officially allies, have had an uneasy relationship for months now.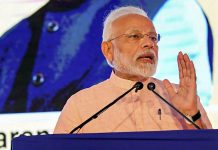 Like previous regimes, the NDA too has failed to forge a stable policy within a strategic framework to deal with Pakistan and its strategy of 'inflicting a thousand cuts'.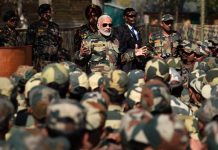 Prime Minister Modi has been high on emotions and low on substance on military matters in the last five years.