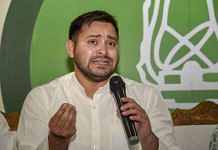 At a press conference Thursday, Yadav said the people's mandate was for a change but it was manipulated, and the NDA won by 'dhan, bal and chhal'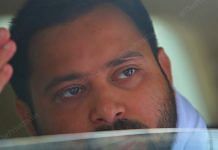 Two months of campaigning did not make up for Tejashwi Yadav's regular absenteeism from the ground.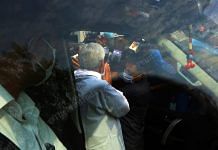 We spend hours discussing how Nitish Kumar was cut to size and whether it was a mistake to allocate 70 seats to Congress. Then we switch to IPL.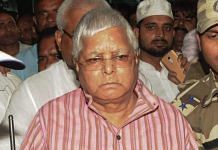 No matter what Nitish Kumar or BJP says, analysis of crime data of Bihar reveals the truth about Lalu Prasad-era 'Jungle Raj'.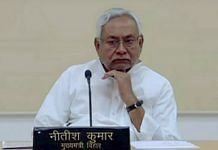 If Nitish Kumar completes this term, he will become the longest-serving Chief Minister of Bihar, breaking the record set by the 18-year tenure of Bihar's first CM, S.K. Sinha.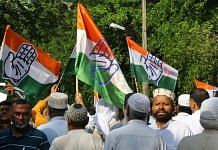 The Congress leaders appeared to be blaming Asaduddin Owaisi's All India Majlis-e-Ittehad-ul-Muslimeen for 'cutting' the party's votes.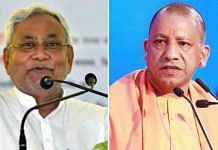 In areas that have sizeable number of Muslim voters, alliance partners BJP and JD(U) are making contradictory statements ahead of the final phase of polling in Bihar.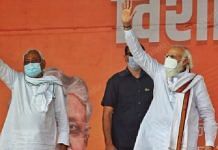 Jayaprakash Narayan's followers learnt to lead movements but have struggled to respond to the aspirational class. They haven't gone beyond bijli-paani-sadak.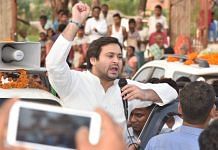 The JDU, too, like the BJP, believes in the politics of empowerment and Nitish Kumar as Bihar's CM has worked on the vision of 'Sabka saath, sabka vikas'.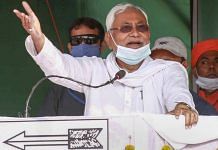 An increasingly large number of voters in Bihar are talking the language of change, 'badlav' and 'parivartan'.