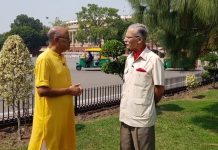 On this week's Walk The Talk, Shekhar Gupta catches up with soldier, diplomat and academician Zameer Uddin Shah.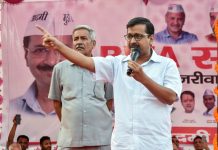 The Delhi CM said that the proposed amendments, if passed, will make power tariffs same for the common man and industrial units.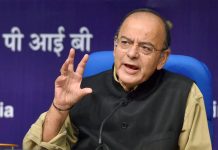 It may be advisable for Rahul Gandhi to get some words of wisdom from Prof. K.V. Thomas, said Jaitley.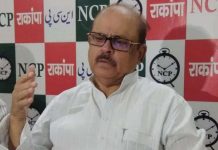 Tariq Anwar, who formed NCP along with Sharad Pawar and P.A. Sangma, says party chief's statements have given NDA a new lease of life.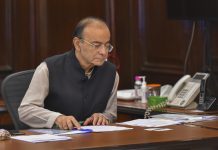 Currently, 49 per cent of the shares are owned by the Centre and States and 51 per cent belong to private financial institutions.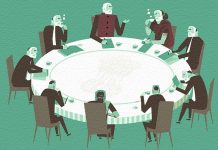 The Modi government has run out of intellectual capital and this explains its stall in key sectors and fading momentum.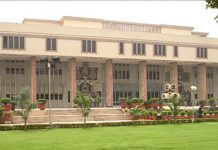 Delhi High Court issues notice to Centre after NCLT member Vijai Pratap Singh seeks pay parity with juniors.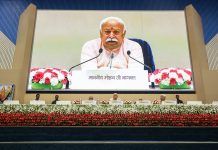 Each statement by Mohan Bhagwat carried a well-thought out implication for the BJP, which will help it fine-tune its image and campaign.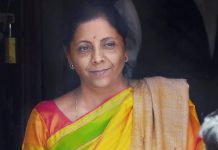 IAF's authorised strength is 42 squadrons, a figure it has never touched. The maximum number reached is 39.5 in the early 1990s.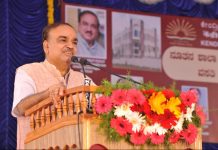 Minister's office terms as 'rumours' reports that he has pancreatic cancer. BJP and government silent on nature of illness.