Home
Tags
National Register of Citizens
Topic: National Register of Citizens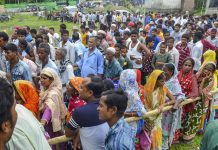 The contentious NRC is facing teething troubles although it involved extensive planning and building entire machinery from scratch.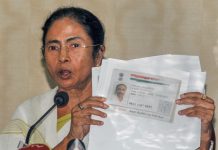 The West Bengal chief minister claims this was done with a 'political motive', attacked BJP saying this will divide the country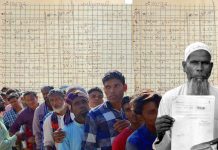 The second and final draft of the National Register of Citizens (NRC) in Assam was released Monday. The list left out nearly 40 lakh people. The NRC draft has created panic within a section of the Assamese community even as the government has assured a process of claims, objections and corrections. ThePrint asks: Will NRC draft list in Assam send people into an indefinite limbo or do they have legal safeguards? BJP using citizenship amendment bill as tool to position party as pro-Hindu Sushmita Dev Member of Parliament, Silchar, Assam and president, All India Mahila Congress There are two issues of import here; first, of the 40 lakh people that have been left out, I am sure there are a lot of genuine citizens. Now, they may have been left out because of human error. Second, they may have been left out because the NRC has consistently changed the goalpost. Earlier, they said that women who...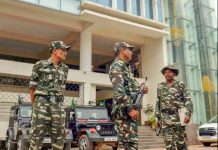 Officials say process for making claims and objections will begin on 30 August and continue till 28 September for those whose names were left out.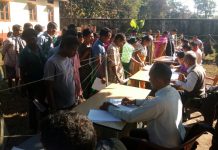 The complete draft of the NRC is expected to be released Monday, after which applicants will be given a chance to register their claims and objections.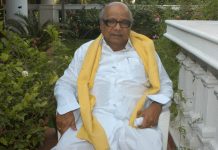 Front Page Narendra Modi isn't scared of meeting industrialists in public. Speaking in Lucknow on Sunday, the PM said that industrialists, like farmers, artisans, bankers etc, also play a vital role in the development of the nation, the Indian Express reports. With the BJP often being accused by the Opposition of being a 'suit-boot ki sarkar,' the speech was characteristic of the PM's ability to spin narratives to his advantage. Last night had everyone holding their breath, as DMK chief M Karunanidhi suffered a temporary health setback in Kauvery Hospital in Alwarpet, Chennai. DMK members and Karunanidhi supporters assembled in large numbers outside the hospital and his residence. Karunanidhi's son and party working president M.K. Stalin appealed to them to remain calm and disperse, The Hindu reports. With medical support, his vital signs began normalising again towards the end of the night. The final draft of Assam's National Register of Citizens will be released today, and the government...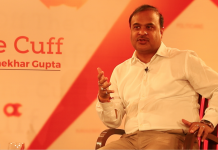 Sarma says those who migrated illegally after 1971 will "just disappear", days ahead of the release of Assam's citizen register.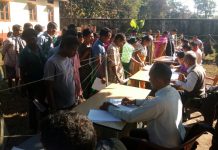 Assam's VHP writes to parliamentary panel on citizenship bill, says Hindu immigrants without proper documents must not be harassed.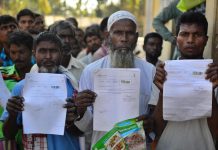 Final draft was due 30 June but state coordinator had sought extension on grounds that flood had affected NRC work.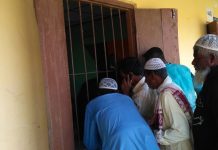 The religious undertone to the issue has made all Muslims in Assam wary of the exercise. Many are insecure, but some look at it with optimism.