Home
Tags
National Education Policy
Topic: National Education Policy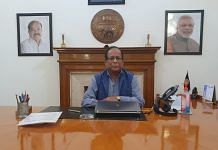 In an interview, DU Acting Vice-Chancellor P.C. Joshi says FYUP under NEP will allow flexibility for students, and also won't pose a threat to teacher's workload.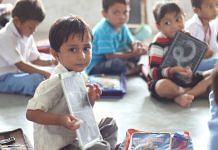 The module's purpose is to ensure every child attains foundational literacy and numeracy by the end of Grade 3, and not later than Grade 5, by 2025.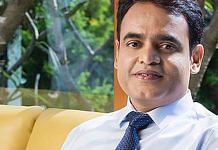 Karnataka is the first state in the country to begin implementing the National Education Policy that was announced last year.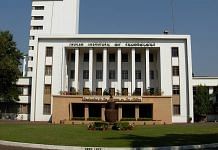 With NEP encouraging universities to look for external sources for funding, Association for Indian Universities is training institutions on how to approach foundations for philanthropic funding.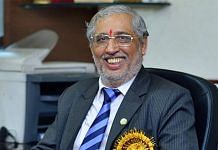 In interview to ThePrint, AICTE chairman Anil Sahasrabudhe says though engineering courses will begin in 5 regional languages from 2021-22 session in 13 colleges, scientific words won't be translated.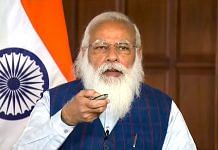 Speaking at the Association of Indian Universities' meet via video conference, Modi also said that India takes pride in being the mother of democracy.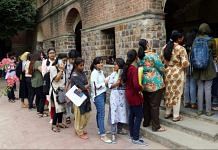 The schemes, which are at different stages of approval, will become a part of the education system from the 2021-22 session.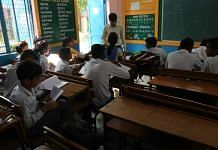 Delineating a roadmap for the National Education Policy, the Niti Aayog made the suggestions to states to improve education levels.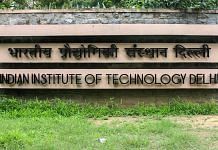 According to Education Ministry, the groups will work on areas including grooming distinguished academics for directorship of IITs, and reform & restructuring of the academic senate.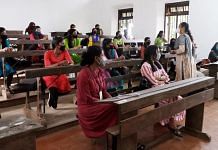 UGC has issued draft regulations that explain how credit banks for higher education — one of the reforms outlined under the NEP — are likely to work.