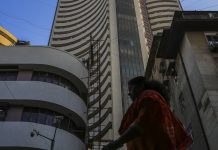 Mutual fund investments in commercial paper & bonds that mature within 90 days dropped to Rs 3.24 trillion at end of March, the lowest in 6 quarters.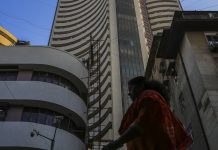 Stock funds took in a net Rs 61.6 billion, the least since January 2017, and a 7% decline over the previous month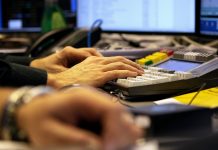 All govt employees now need to send an intimation if total transactions in investments exceeds 6 months of basic pay during a calendar year.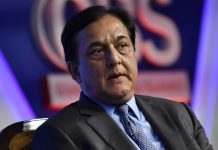 Yes Bank's stock has sunk 50 per cent in just three months.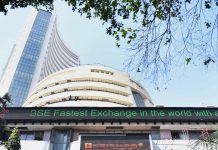 The stock index had fallen into a so-called correction last week after sliding more than 10 percent from a peak in August.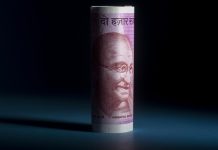 UTI AMC expects political uncertainty to play out in the coming months and have the most bearing on government bonds.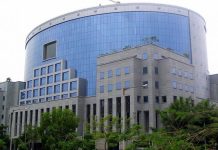 IL&FS has missed more than 5 debt payments since August and is trying to settle the matter with creditors outside the insolvency courts.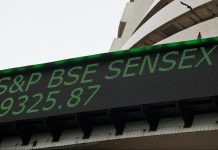 Fund's director says India still an outperformer among emerging markets with relatively better international flows.