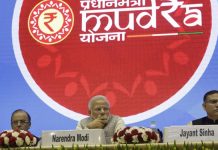 Launched in April 2015, MUDRA has managed to meet the aspirations of entrepreneurs across India. But it may also be fuelling an NPA crisis.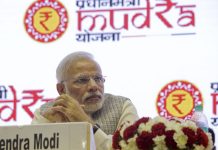 State-owned Mudra invites expression of interest from potential bidders for an online loan appraisal system that plans to use AI technology.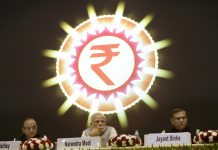 In the last three years, in addition to generating jobs, MUDRA has managed to boost financial inclusion in India.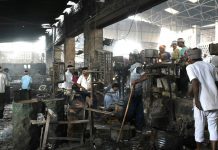 Though the EPFO database may have its own limitations, the estimate obtained from it can be used as a safe and consistent approximation.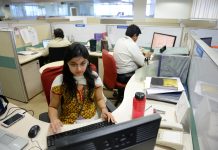 Women entrepreneurs and activists give thumbs down to Jaitley's 'gender budget', say more steps needed to increase women's participation in workforce.