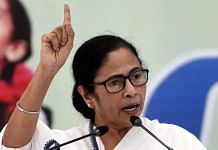 The threat of coronavirus is real. But so is the fact that Mamata Banerjee is caught in a lose-lose situation in West Bengal, which goes to polls next year.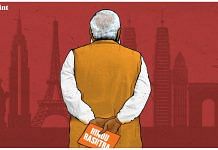 India's historical wound has been like the pizza base. Toppings and enemies keep changing over time.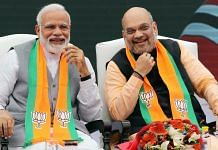 Pakistan is a Muslim state, an 'unprovoked' aggressor and an evergreen enemy — a seductive mix for the BJP. China does not quite fit the bill.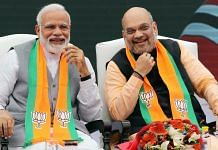 In the Modi-Shah construct, if partners do not bring additional votes, they are dispensable. However old or loyal, either they become supplicants, or die.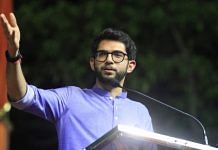 BJP knows that in Shiv Sena leader Aaditya Thackeray, a young, amiable face is emerging in Maharashtra's politics.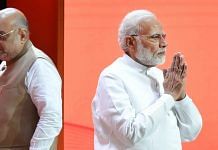 BJP is the only party with a story today. The politics of all other parties — Congress to BSP — revolve around it.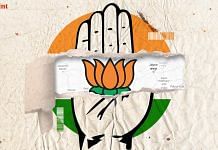 BJP's lust for power is dangerous but also inspiring. Which is why even its critics can't help but condemn Congress for making a fool of itself with the Rajasthan crisis.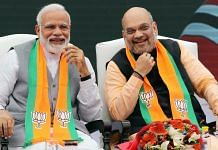 Modi and Shah are too powerful and can easily quell BJP's internal fights. If factionalism persists in the party, it isn't despite the duo, but because of them.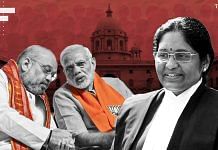 Over two years after Modi govt's 'final' deadline to Justice Rohini Commission for OBC sub-categorisation, India's backward classes await a report. Why is the BJP hesitant?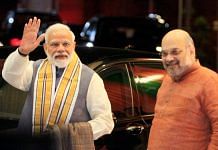 China's military-bureaucratic grouping Ying Pai are always on the lookout for a chance to expand their national footprint. Modi-Shah provided them just that in August 2019.