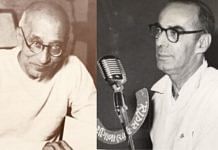 The reaction of Swatantra Party leaders C. Rajagopalachari, Minoo Masani, K.M. Munshi and N.G. Ranga during the 1962 War should be emulated today.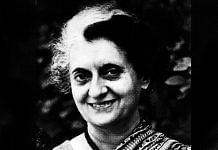 Fifty years after former PM Indira Gandhi undertook the nationalisation of banks, ThePrint takes a look at what opposition members said against it.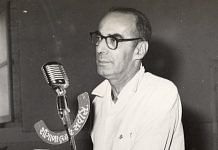 It's hard to imagine Rajaji and Minoo's liberal values being tolerated, let alone heeded, in Hindutva-led India today.