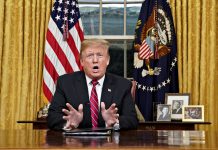 France President Emmanuel Macron reaches out to resentful citizens, and Bangladesh's famed garment workers continue protests for better pay.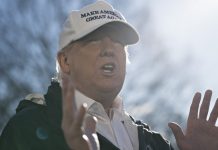 Japan PM Shinzo Abe speaks in support of Theresa May and Mike Pompeo speaks in Cairo about Trump's vision for Middle East.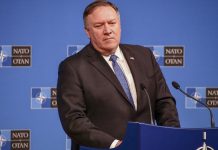 Here's what's happening across the border: Shah Mehmood Qureshi asks for India's help to end the Afghan war; Balochistan cabinet calls CPEC spending in province so far a "joke".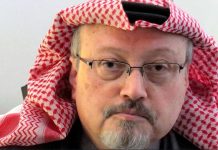 America calls for an end to Yemen fighting, and Israeli 'Freedom is basic' niqab advertisement sparks controversy.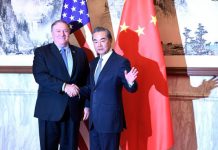 Secretary of State Pompeo flew to Asia and found himself facing the limits of Trump's efforts to woo Kim Jong Un while confronting China.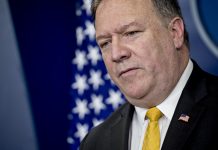 The Trump administration is also open to negotiations about the Taliban, given Pakistan has influence over it.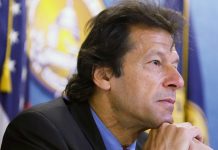 A more realistic US policy would probably be to reach out to the Afghan Taliban, bypassing Pakistan. And a recent announcement suggests just that.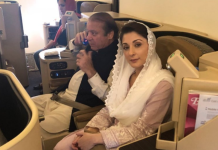 Here's what's happening across the border: CPEC security top priority for Pakistan Army; I&B minister says US has no intent of blocking IMF aid.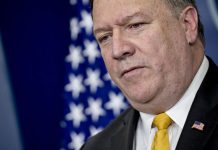 During his visit to Islamabad, Secretary of State Mike Pompeo pressed the new Pakistani government 'to do more' to rein in terror groups operating from the country's soil.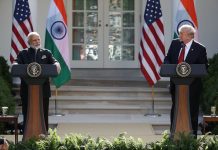 China will be at the front and centre of this conversation, even though neither side openly says so.