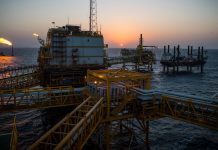 Iran Hawks in the administration are worried that Trump will allow the nuclear deal with Iran to survive.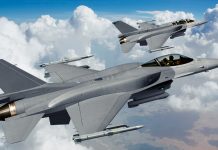 The State department said that US is seeking more information from Pakistan on the potential misuse of American-made F-16 fighter jets against India.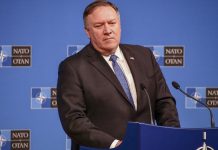 The state department spokesperson also reiterated US's call for Pakistan to abide by its UN Security Council commitments to deny sanctuary to terrorists.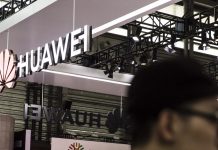 Pompeo says Huawei presents a traditional national security threat and there's a risk they'll steal US technology.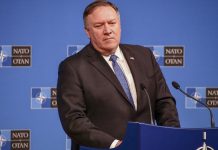 US secretary of state Mike Pompeo said in negotiations, each party will have to accept something less than perfection that will, over a period of time, deliver the desired outcome.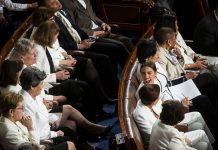 It has been a long day in the world of foreign affairs, and we begin by looking at how the Democrats and the Republicans, the two leading parties of the US, reached a deal to avert another government shutdown.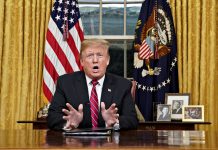 France President Emmanuel Macron reaches out to resentful citizens, and Bangladesh's famed garment workers continue protests for better pay.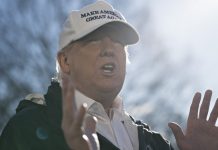 Japan PM Shinzo Abe speaks in support of Theresa May and Mike Pompeo speaks in Cairo about Trump's vision for Middle East.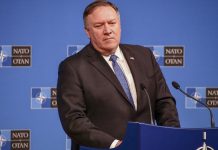 Here's what's happening across the border: Shah Mehmood Qureshi asks for India's help to end the Afghan war; Balochistan cabinet calls CPEC spending in province so far a "joke".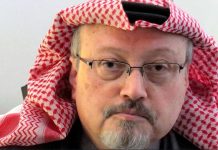 America calls for an end to Yemen fighting, and Israeli 'Freedom is basic' niqab advertisement sparks controversy.