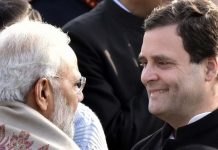 Our leaders may be mistaken about the numbers or the spread of this part of the electorate.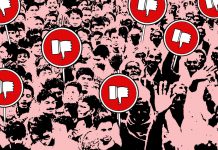 Five years on, the reality hasn't changed for young Indians. Subsidies and hand-outs are all that they've got.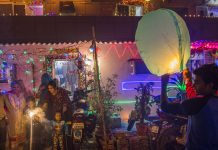 The pollution this festive season shows the middle class is increasingly self-indulgent, with little regard for laws and rules.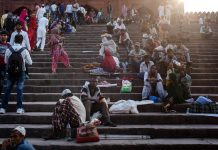 The new Muslim middle class in India is neither a victim nor a threat. The term 'Muslim middle class' in India goes against the present day 'politi...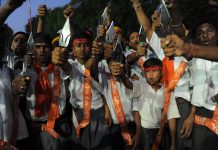 It is futile for liberals to look for political space in this middle class – Gandhi and Nehru are, for them, just names from a lost world.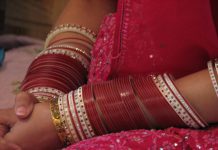 Author Flock says Indian middle class wants to push boundaries while maintaining a certain status.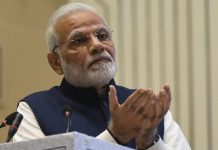 Ironically, it was the same aspirant middle class with materialistic ambitions that had welcomed Dr Singh in 1991, but grew tired of him by 2014.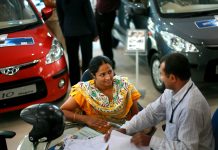 The global middle class is typically defined as having daily consumption expenditure levels of above $10 (in terms of PPP), which is almost Rs 650.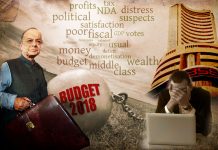 Governments treat the middle classes rudely and squeeze taxes out of them as they are the usual suspects – without lobbies or electoral power.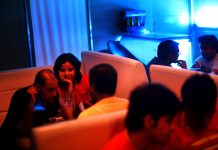 Three economists, Neelanjan Sircar, Devesh Kapur, and Milan Vaishnav went around India asking: 'Do you call yourself middle class?'