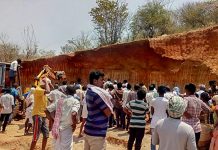 Women working under the MGNREGA scheme were buried alive & another was injured when a mound of mud fell on them in Narayanpet district Wednesday.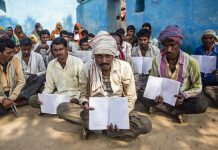 The current wage system in MGNREGA needs a double booster shot: hike in existing rate and correction in subsequent revision rates.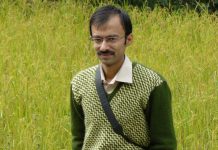 Sandeep Tambe's proactive policy-making has also been instrumental in making Sikkim one of India's most successful states in implementing MGNREGA.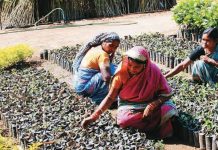 The rural job scheme, launched in February 2006, is intended to cater to poorest and weakest sections, but data shows share of SCs/STs in total jobs has seen a sharp fall.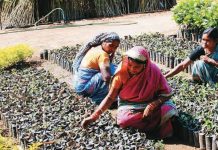 Despite PM Modi terming MGNREGA as a 'UPA failure', his govt has allocated Rs 60,000 crore in the interim budget — the highest ever for the scheme.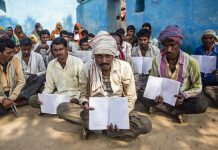 The average number of days of employment so far this fiscal has been 43 while MGNREGA promises 100.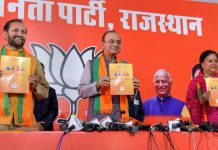 The BJP manifesto also held out a possibility to farmers of doubling their income, helped by a new Rs 250 crore fund to encourage rural start-ups.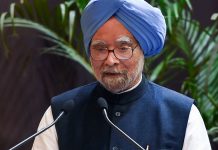 At a Pranab Mukherjee Foundation event Saturday, Singh said saner elements in society must unite to fight these forces. Here's the full text of his speech.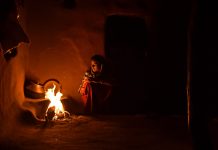 Even within disadvantaged Scheduled Castes and Scheduled Tribes, some jatis are significantly worse off than others Caste is a persistent driver of inequality in India, but little is known about the economic inequality between the jatis. Most of the academic literature on caste and inequality in India is based on surveys that use caste categories that are used by the government of India, such as Scheduled Caste (SC) and Scheduled Tribe (ST). But in everyday life, caste identity is experienced and practiced as jati — hereditarily formed endogamous groups whose identities are manifested in a variety of ways: occupational status, property ownership, diet, gender norms, social practices, and religious practices emphasising purity and pollution. Each region of India has several hundred jatis. But there is no pan-Indian system of ranking them, and the local rankings of jatis routinely change. Placement of jatis in broad government 'caste' categories is complicated, and affected by politics...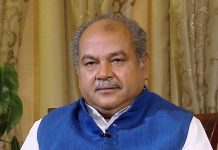 Narendra Tomar, whom PM Modi recently praised in an interview, is tasked with overseeing the NDA's pro-rural electoral strategy.