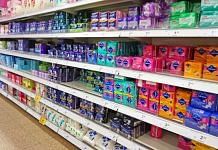 Karnataka govt didn't allocate funds for Shuchi scheme in March as it wanted to streamline its budget to 'save funds' to fight the Covid-19 outbreak, say officials.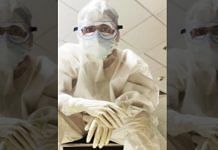 On Menstrual Hygiene Day, we can't ignore millions of Indian women and girls who still don't have access to safe sanitation — even in Covid pandemic and lockdown.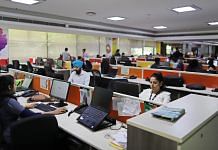 Offices that acknowledge women's periods create equitable workplaces, ones that create a safe space for women in the profession.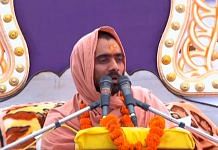 The swami leads a sect that runs the college in Bhuj, Gujarat where 68 girls were forced to remove their underwear in a menstruation check.
Women from a college run by followers of Swaminarayan Temple in Gujarat's Bhuj were 'paraded' to washrooms so teachers could check if they were bleeding from their vagina.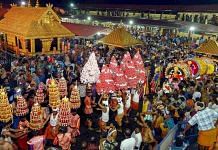 The judgment means the 2018 Supreme Court order allowing women of menstruating age into the Lord Ayyappa temple in Kerala's Sabarimala remains in effect.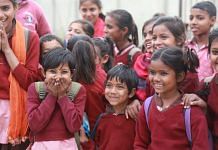 Most girls remain unaware of menstruation until their first menstrual cycle. The lack of awareness means they do not prioritise it as an essential health need.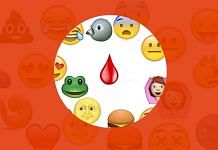 Gender activists call Apple's move 'interesting' for 'visibilising and normalising taboos'.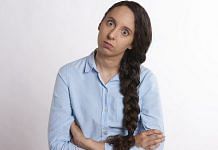 Women in many cultures have been denied equal access to public spaces and career opportunities for one reason: having a uterus.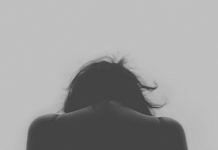 Study was conducted at a tertiary care mental hospital in eastern India, where the moods of 40 schizophrenia patients were monitored for 15 months.