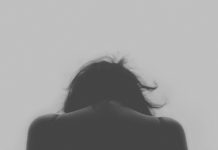 Study was conducted at a tertiary care mental hospital in eastern India, where the moods of 40 schizophrenia patients were monitored for 15 months.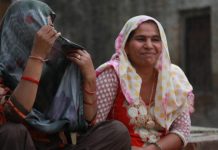 In Kathikhera, the village where Oscar-winning documentary Period. End of Sentence was filmed, menstruation remains a stigma that elicits whispers & giggles.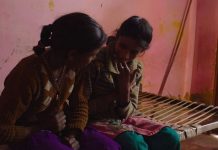 Like Period, both Bohemian Rhapsody and Slumdog Millionaire were films waiting for Indians to make them.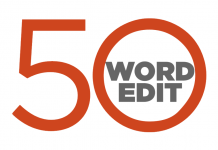 ThePrint view on the most important issues, instantly.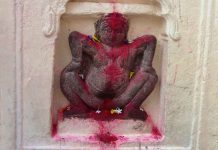 Menstrual blood is, in fact, considered pure and sacred, and plays a very important role in certain Tantric rituals.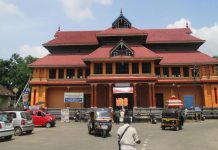 The Chengannur Mahadeva Kshetram is located in Kerala's Alappuzha district, which neighbours Pathanamthitta, where Sabarimala temple is situated.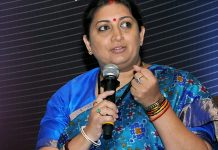 At the heart of the backlash against the entry of women into Sabarimala temple and #MeToo is a common pattern – men still decide.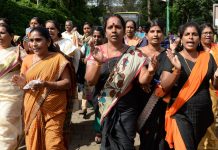 It may not be the primary argument, but the age bar at Sabarimala has often been justified as an attempt to keep out 'impure' menstruating women.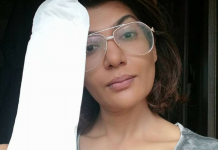 Some people were so infuriated that they threatened to have me thrown out of my country. I am a woman, and any issue related to my gender has no nationality.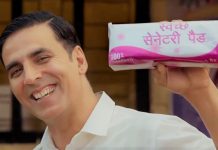 In a country notoriously tight-lipped about menstruation, the topic of sanitary napkins, menstrual hygiene, waste disposal and even the taxation of sanitary pads has suddenly gone mainstream.