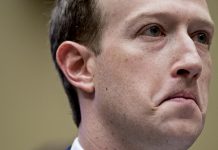 Apart from the live-streaming, Mark Zuckerberg's week of gloom included executives quitting and Facebook's longest global outage which resulted in a share drop of 2.5%.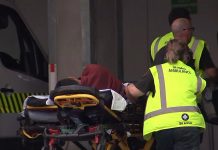 Seven Indians and two Indian-origin persons have been missing after the terror attacks on two Christchurch mosques in New Zealand left 49 dead.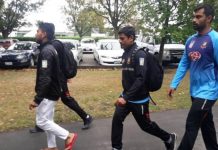 Srinivas C. Chandrashekharan, Bangladesh team's video analyst, says captain's press conference was delayed by 5 mins, which meant the team arrived at Masjid Al Noor late.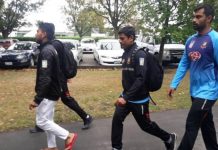 All players of the cricket team, which is on a tour in New Zealand, were safely taken to the hotel.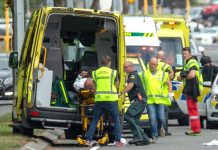 At least 40 people were killed in mass shooting in two mosques in New Zealand's Christchurch.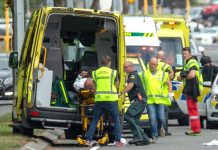 Australian PM Scott Morrison confirmed the suspected gunman was a citizen, and said they were investigating any links between the country to the attack.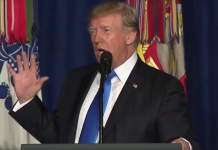 Experts fear there will be no policy change even in the wake of one the deadliest mass shooting in America's history.