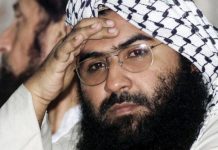 Chinese tabloid Global Times quoted its Foreign Military spokesperson Geng Shuang as saying that Pakistan has made 'enormous contributions to fighting terrorism'.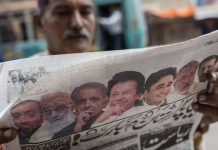 Pakistan's establishment will continue to play the double game on Kashmir and India-focused militancy.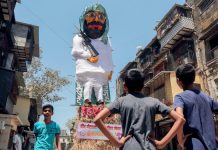 Instead of expending political capital on Masood Azhar, India should have focussed on getting China to recognise our rightful place in NSG.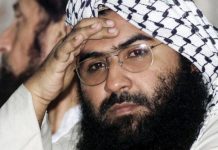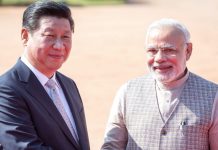 As much as China is concerned about Pakistan-based terrorism, it has bigger concerns about the $62 billion China Pakistan Economic Corridor.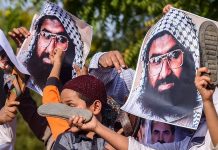 China lifted its 'technical hold' Wednesday, allowing the UNSC's 1267 committee to enlist Jaish-e-Mohammed chief Masood Azhar after 10 years of Indian efforts.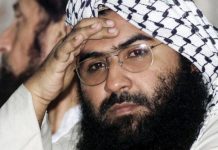 Jaish-e-Mohammed chief Masood Azhar has been designated a global terrorist, bringing into effect a travel ban and a freezing of his assets among other actions.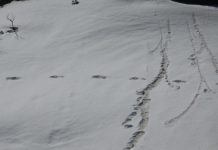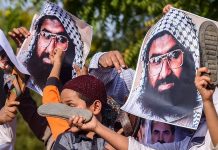 The UNSC's Sanctions Committee will hold a crucial meeting to consider blacklisting Masood Azhar, the outcome of which will depend on China.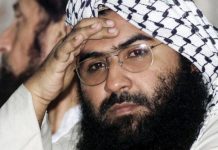 China put a technical hold on a proposal to ban Masood Azhar, whose Jaish-e-Mohammed claimed responsibility for the Pulwama terror attack.