Home
Tags
Manual Scavenging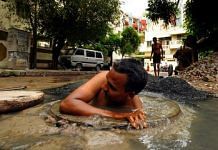 The absence of a statutory obligation to provide sanitation services by state agencies creates a situation where the rights of manual scavengers hang in the air.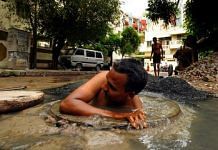 Number of manual scavengers in India had come down from nearly 8 lakh in 2003 to about 13,000 in 2013. But despite Swachh Bharat, this figure shot up to 42,303 in 2018.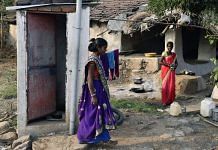 Modi government needs to extend the scope of the Swachh Bharat campaign and improve sanitation keeping in mind that many sanitation workers are Dalits.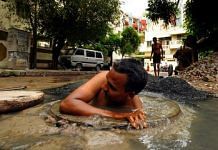 The Supreme Court pulled up the Centre for the lack of proper protective gear for manual scavengers, who mostly work without gloves or masks.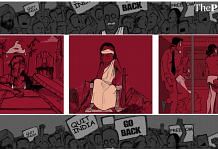 The British quit India over 70 years ago, but the country is still pestered by several irritants, which need orderly withdrawal.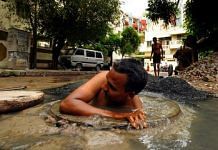 Local authorities in different states not only fail to enforce relevant laws, but also directly violate law by employing manual scavengers.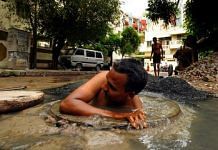 Deaths of sanitation workers are being reported even from new and high-end treatment infrastructures -- whether government-owned or hotels and malls.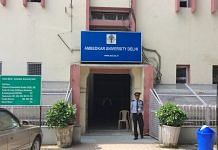 Students claim workers are being made to open and clean manholes without any safety gear, as mandated by the law. University administration denies it.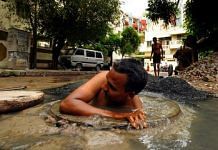 None of the laws enacted so far seems to have done its job, as hundreds of manual scavengers continue to die in pits and sewers.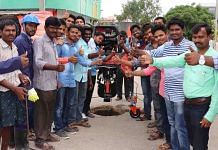 Sewage workers continue to die despite the practice being illegal, and the govt has allegedly not done much despite massive funding available under Swachh Bharat.