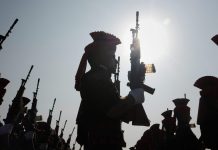 The Congress manifesto, while marred by flaws, is more positive, specific and action-oriented on national security than the BJP's.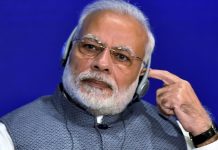 Congress in the post-Indira Gandhi years gave away its position to BJP on the national security question.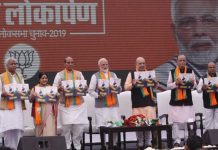 Infrastructure, manufacturers, farmers & the poor stand to gain irrespective of who wins. Loan defaulters will be biggest losers.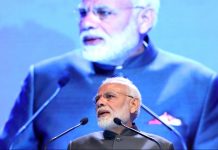 As BJP goes into 2019 polls, one man leads the army. Everyone else is a lieutenant, far diminished in stature in comparison to PM Modi.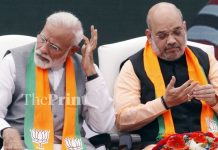 Election Commission will do well to mandate that all parties release their manifestos on the same day & much before elections.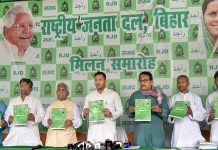 The Rashtriya Janata Dal released its manifesto 'Pratibadhta Patra', promising reservation for SCs, STs, EBC and OBCs in private sector and higher judiciary.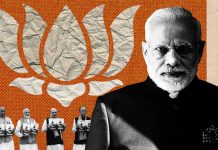 The BJP's manifesto, Sankalp Patra, for 2019 Lok Sabha election puts terrorism and national security as PM Narendra Modi's topmost priority in a re-election bid.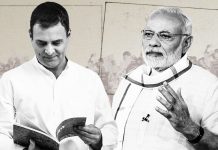 As slogans like 'Main bhi chowkidar' and 'Chowkidar chor hai' occupy voters' mindspace, the Congress' Tuesday released its ambitious manifesto, which PM Modi called a 'deception document'.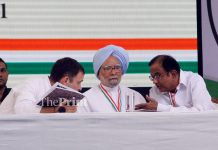 Top Congress leaders participated in the release of the party's manifesto for the Lok Sabha polls.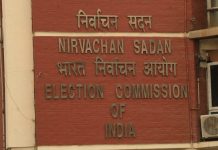 In 2014, the BJP had released its Lok Sabha manifesto on the day of voting in the first phase.