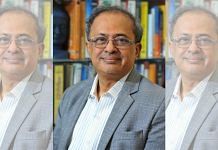 At ThePrint's 'Off The Cuff' Friday, entrepreneur Jaithirth 'Jerry' Rao spoke with ThePrint Editor-in-Chief Shekhar Gupta and commentator Gurcharan Das about his new book 'Economist Gandhi'.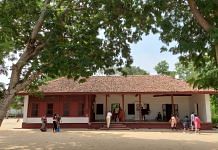 Modi govt approved a grand but controversial Rs 1,246 crore makeover plan of the 55 acres Sabarmati Ashram complex. The initial claim, to make it a "world-class tourist attraction", drew flak.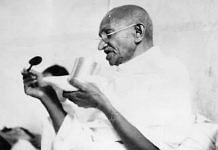 The medal is the highest civilian award in US. Congresswoman Carolyn B. Maloney said Gandhi's historic Satyagraha movement of nonviolent resistance inspired a nation and the world.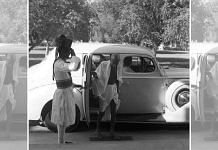 A photo of Gandhi climbing out of a Packard One-Twenty has gone viral. Social media users though have incorrectly identified this as a British-made luxury car.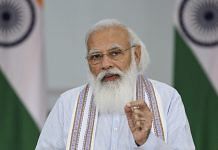 In a tweet, PM Modi also paid tribute to the greats who took part in the movement that played a crucial role in India's fight against colonialism.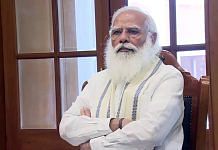 Speaking at a science event, Singh said scientific temper is much more important than scientific qualification. He also said Gandhi's 'ahimsa' was a 'silent biological warfare'.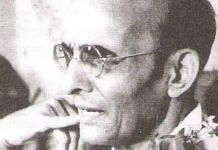 In ' Savarkar: A Contested Legacy, 1924-1966' historian-author Vikram Sampath explores both sides of the debate about Savarkar's role in Gandhi's assassination.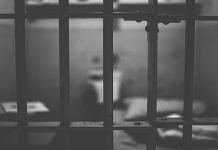 Ramgobin has been sentenced to 7 years in jail by a Durban court in Rs 3.22 crore fraud and forgery case and was refused leave to appeal both the conviction and sentence.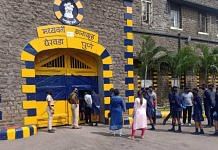 Yerawada jail was opened to public on 26 January, making it the first prison in Maharashtra to do so. Other prisons with historical significance likely to open up too in boost to 'jail tourism'.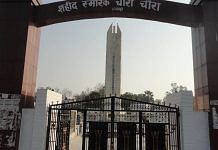 In 1922, Gandhi called off the Non-Cooperation Movement unilaterally after a confrontation between police and protesters turned violent in Gorakhpur district.