Home
Tags
Maharashtra government formation
Topic: Maharashtra government formation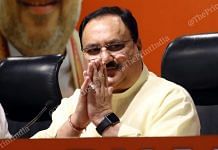 Addressing the state BJP convention at Nerul in Navi Mumbai township, Nadda said the party needs to be ready to go solo in future elections.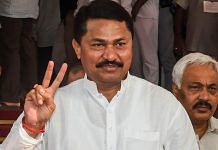 A four-time MLA, Nana Patole was elected unopposed after BJP candidate Kisan Kathore withdrew his nomination.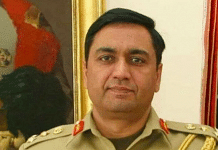 A selection of the best news reports, analysis and opinions published by ThePrint this week.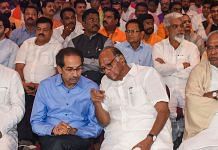 As per the power-sharing formula of the Shiv Sena-NCP-Congress government, the post of deputy chief minister goes to NCP, while Congress gets the Assembly Speaker's post.
Ajit Pawar reiterated that under the Shiv Sena-NCP-Congress alliance formula, the Congress is set to get the Speaker's post.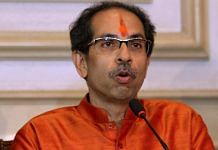 Uddhav Thackeray paid tribute to the portrait of Chhatrapati Shivaji in the Mantralaya building before entering the 6th floor office of the CM after 2pm.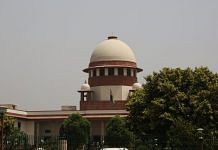 Petitioner All India Hindu Mahasabha wanted SC to declare Sena-NCP-Congress alliance void & unconstitutional for breaching 'people's mandate'.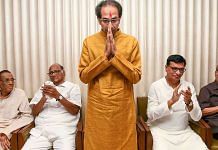 Congress-NCP-Sena Maha Vikas Aghadi, which assumed office in Maharashtra Thursday with Uddhav Thackeray as CM, has released its common minimum programme.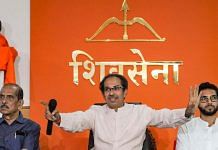 Shiv Sena chief Uddhav Thackeray, who will be sworn in as Maharashtra chief minister Thursday, had torn into the BJP after their alliance collapsed in 2014.
Nine Supreme Court judges had in 1994 settled ways to establish if a CM has majority in House or not. Last week, the court was raising concern over horse-trading.