Home
Tags
Maha Vikas Aghadi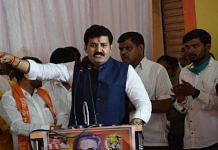 Sanjay Rathod, who held the forest profile in Maharashtra govt, tendered his resignation to CM Uddhav Thackeray after an hour-long meeting Sunday afternoon.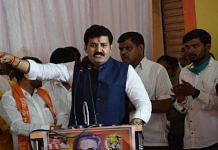 Minister Sanjay Rathod of Yavatmal district is battling heat not just from opposition BJP, but from MVA allies Congress and NCP, as well as his own party.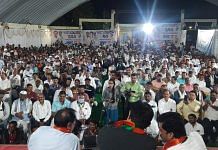 Heightened political activity has led to at least 7 Maharashtra ministers testing Covid-positive in 17 days, with one of them, Omprakash, contracting the virus for the 2nd time.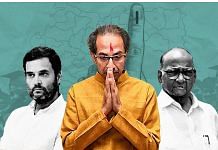 Shiv Sena, NCP and Congress are looking to gain ground in Vidarbha, the region which accounts for about 22 per cent of Maharashtra's total assembly seats.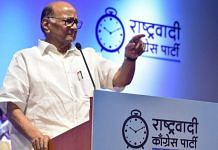 Sharad Pawar's party got Rs 59.94 crore in 2019-20 compared to Rs 12.05 crore the previous fiscal, with Rs 5 crore coming from Lodha Developers.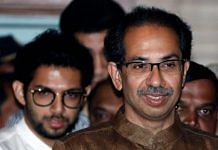 The MVA govt has named at least three schemes & certain projects after Sena founder Bal Thackeray. Some of these were considered pet projects of former CM Devendra Fadnavis.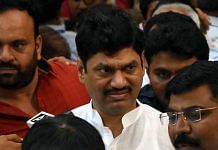 Maharashtra minister Munde is in the dock over 'rape' and sexual harassment charges. The NCP leader claims it's blackmail. Some leaders from other parties back him too.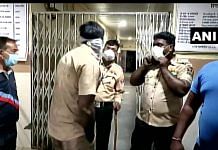 The fire at the Bhandara district hospital, which led to the deaths of 10 infants, has also prompted the government to order an audit of neonatal units in the state.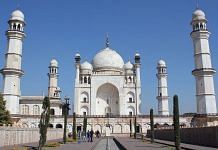 Shiv Sena, MNS & Maratha outfits now want more cities renamed but MVA partner Congress believes 'politics of renaming is inappropriate and has nothing to do with development'.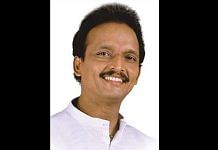 Mumbai Congress chief Ashok Jagtap, who was appointed last month, says party's target is BJP whether Congress fights independently or in alliance with Shiv Sena in Mumbai civic polls.