Home
Tags
Maha Vikas Aghadi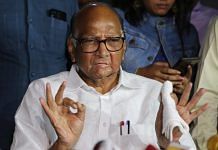 2, Silver Oak, home of NCP chief Sharad Pawar, has become a hotspot of political activity and media glare since the MVA govt came to power last year.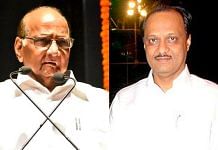 The senior Pawar slammed his grand-nephew, Ajit Pawar's son Parth, for demanding a CBI probe into Sushant Singh Rajput's alleged suicide, against the party line.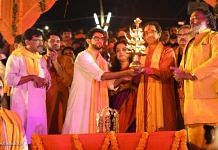 No one from Shiv Sena is invited for Ram Mandir bhoomi pujan, though people linked with the struggle for the temple will all be there. Party says what's happening in Ayodhya is showmanship.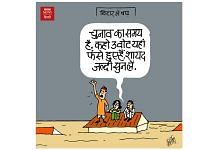 The best cartoons of the day, chosen by the editors at ThePrint.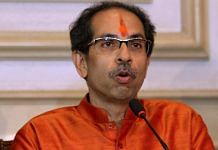 In his interview with Saamana, Uddhav Thackeray said that the Maha Vikas Aghadi government was stable and also called out the BJP for toppling state governments.
From Covid decisions to matters regarding education or sports, Shiv Sena dynast Aaditya Thackeray has emerged as his CM father's chief adviser for everything.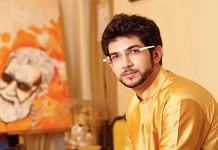 Maharashtra minister and CM Uddhav Thackeray's son Aaditya Thackeray tells News 18 channel that the govt comprising Shiv Sena, NCP and Congress will last its full term.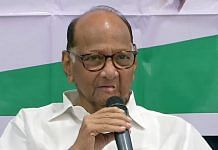 In interview to Saamana, Sharad Pawar says NCP's outside support offer to Fadnavis govt in 2014 was 'calculated move' to keep Sena away from BJP, though it didn't work.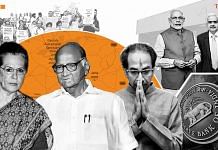 The Reserve Bank's oversight of the cooperative banks gives the ruling party at the Centre a huge advantage in Maharashtra.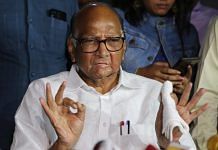 In an interview with Shiv Sena mouthpiece Saamana, NCP chief Sharad Pawar says there is no unhappiness among the three parties that constitute the Maha Vikas Aghadi govt.