Home
Tags
Maha Vikas Aghadi
Seemingly stuck in the Sena-NCP tug of war in Maharashtra, Param Bir Singh is a celebrated IPS officer but one who has also courted multiple controversies.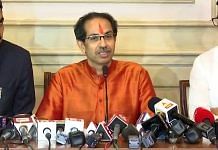 The cracks in Maha Vikas Aghadi coalition in Maharashtra become visible each time Sharad Pawar visits Matoshree with some administrative advice for Thackeray.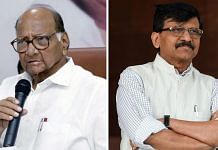 While interview is yet to be released, Raut, the Saamana editor, has said it will cause a stir in national politics as Pawar has spoken on everything from China to Maharashtra.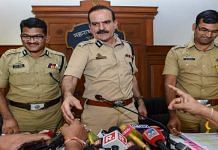 Mumbai Police commissioner's decision to transfer 10 deputy commissioners of police Thursday was revoked by the government Sunday without explanation.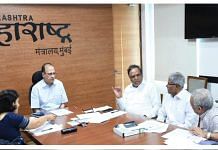 Ajoy Mehta got two extensions as chief secretary before term ended Tuesday. Now principal adviser to CM, he is known to be a tough taskmaster who's popular with his politician bosses.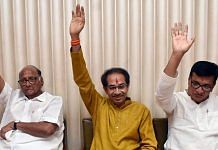 An editorial in Saamana has said the disgruntlement voiced by Congress ministers of not being part of the government's decision-making process is 'unwarranted'.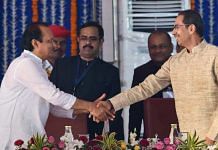 Rahul Gandhi may be distancing himself from Maharashtra's Covid struggle & Sharad Pawar seems to be taking the lead, but the threat lies elsewhere.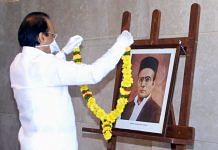 While Maharashtra Deputy CM Ajit Pawar garlanded V.D. Savarkar's portrait at Mantralaya Thursday, ally Congress is protesting in Karnataka over 'Savarkar flyover'.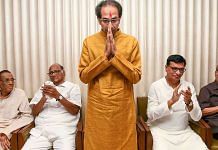 Shiv Sena, Congress and NCP stole a mandate by swapping partners in 2019. That misadventure drove Maharashtra into the tragic mess it finds itself in today.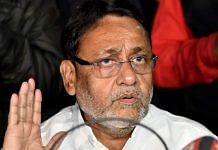 Senior NCP leader and Maharashtra minister Nawak Malik says Rahul Gandhi's words are being twisted, MVA govt is working fine.