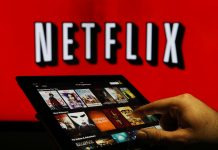 From the deliciously sexy Lust Stories to shows like Romil and Jugal, Netflix and Prime Video have given creators courage.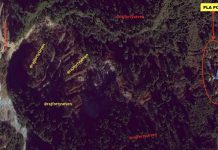 A selection of the best news reports, analysis and opinions published by ThePrint in the last 24 hours. Be liberal. And that's a diktat. In the latest 'National Interest', ThePrint Editor-in-Chief Shekhar Gupta takes on those who stake claim to be true 'liberals', but are, in fact, not. Gupta says these 'liberals' lay down a set of rules and don't tolerate any deviation, thus contradicting the very notion of being a liberal. And yes, he also reminds the 'liberals' that they can pour as much scorn on PM Modi as they want, but it will "only strengthen his base and reaffirm the myth of victimhood". Read the column to delve deeper into the formidable arguments put forth by Gupta to make his point. Justice Chelameswar signs off In this exclusive interview to Maneesh Chhibber on his last day as a Supreme Court judge, Justice Chelameswar opens up on a range of issues, including the...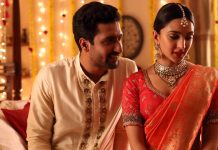 Stories by Zoya Akhtar, Anurag Kashyap, Dibakar Banerjee & Karan Johar break the silences and awkward articulation of talking sex.