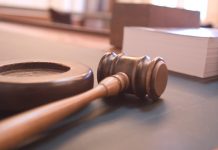 He has been appointed for a period of six months on additional charge basis or till a new incumbent joins the post.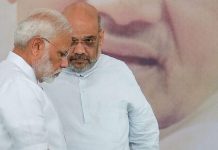 Constant attempts to subvert the transparency regime appear to expose the real intent of the BJP government.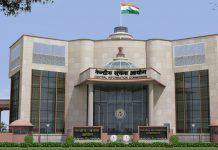 In a meeting of the Central Information Commission held on 27 March, the information commissioners opposed the govt's proposal and saw it as an attack on their independence.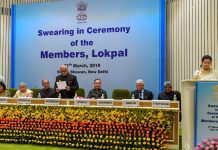 They were administered the oath by Lokpal chairperson Justice Pinaki Chandra Ghose.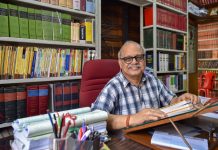 The oath was administered to the former Supreme Court judge by President Ram Nath Kovind at a ceremony held at Rashtrapati Bhavan.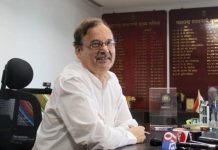 Eight years after social activist Anna Hazare launched his movement to seek a Lokpal, India's first Lokpal was approved by the President Tuesday.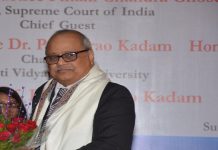 All Lokpal appointments, including Ghose's, were recommended by Prime Minister Narendra Modi-led selection committee and approved by President Ram Nath Kovind.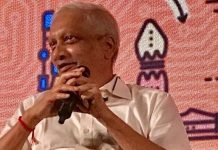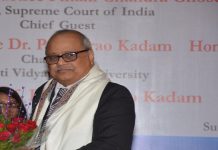 The Lokpal and Lokayuktas Act was notified in early 2014, but no one has been appointed to the post.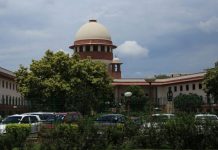 The Lokpal search committee has so far recommended three panels of names to the selection committee for appointment of chairperson, judicial and non-judicial members.