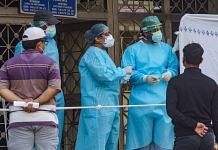 At least 4 hospitals in Delhi — LNJP, GTB, RML and Safdarjung — have been struggling to fill advertised senior resident posts for the last month.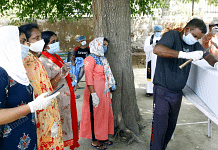 Discharged from Delhi's LNJP Hospital after Covid treatment on 26 June, Shaji John tested positive again and died within days.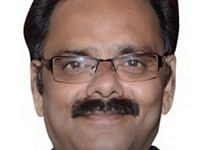 Dr Asheem Gupta was serving in LNJP's ICUs. Wife Dr Nirupama Gupta, a radiologist working in Ghaziabad, had also tested positive for Covid but recovered a few days ago.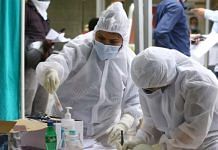 The new guidelines, notified by the Delhi Health Secretary Friday, address the issues of families being unable to meet patients or easily access information on them at hospitals.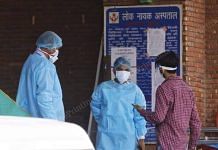 From families complaining of negligence, staff complaining of shortages and cases rising, LNJP hospital has a fine balance to strike between patient care and the resources it has.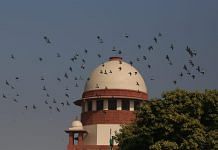 Supreme Court Wednesday asked the government and hospitals to stop harassing doctors for exposing the 'deplorable' state of govt-run hospitals.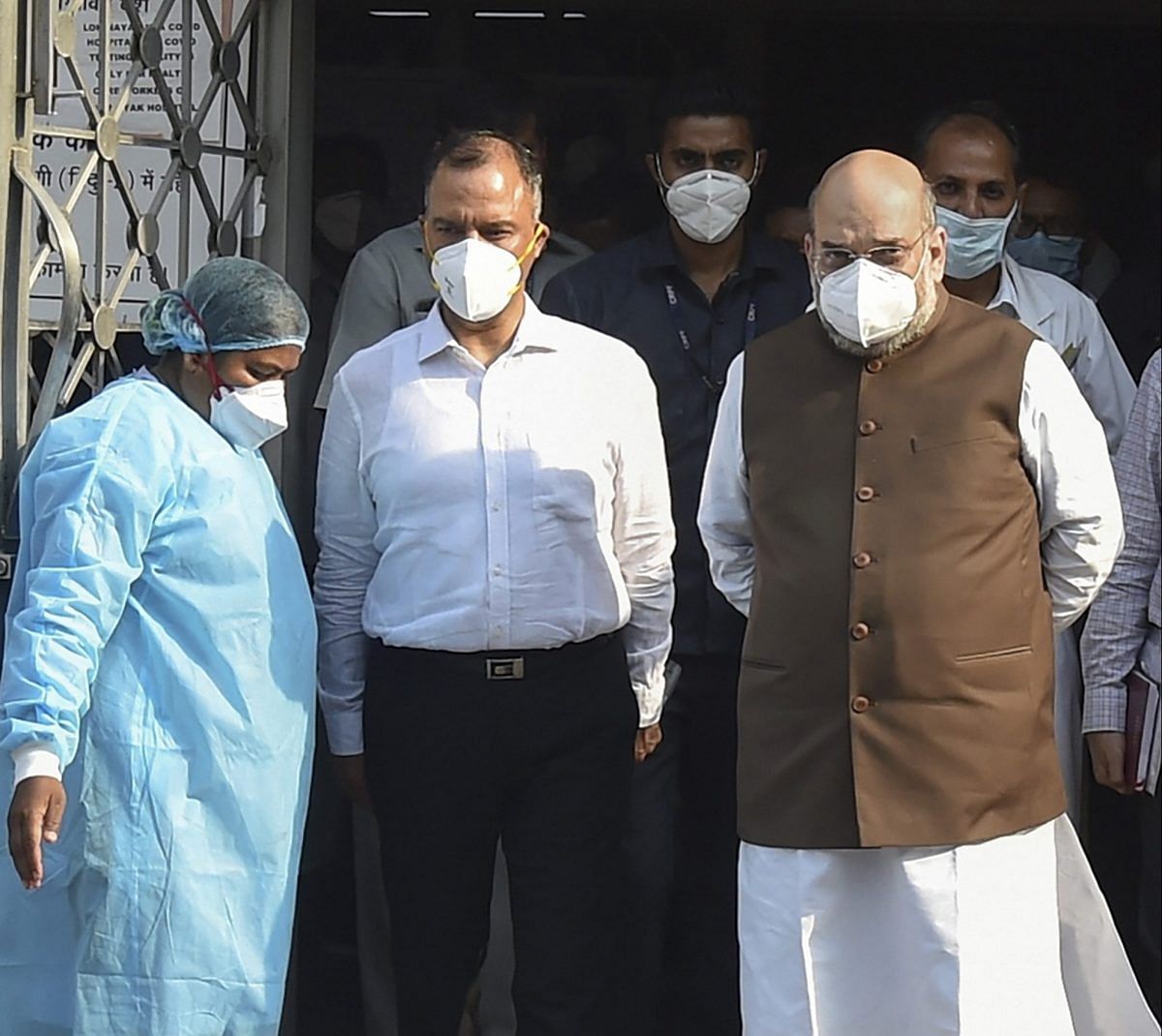 Union Home Minister Amit Shah Monday paid a surprise visit to Delhi's LNJP hospital to review arrangements related to Covid-19.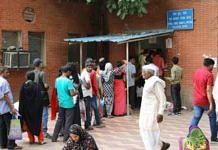 A quick take on what prime time TV news talked about.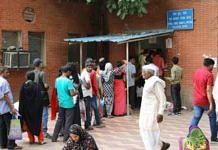 Between infected doctors, examinations and deployment of doctors to other facilities, LNJP is looking at a 'severe shortage' of healthcare workers.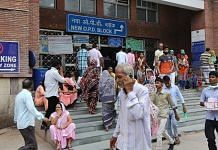 Delhi govt adviser DDC highlighted 'pathetic' state of hospitals & made AIIMS-inspired suggestions. But despite Kejriwal's Jan 2018 order, there's been no change.