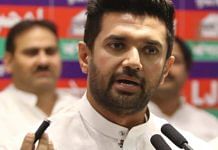 LJP chief Chirag Paswan also accused CM Nitish Kumar for implementing prohibition laws in the state and alleged that he gained from smuggling liquor into the state.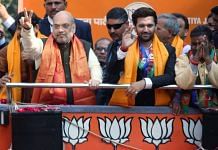 BJP leaders say the move is aimed at clearing the confusion not only among its cadre but the public too.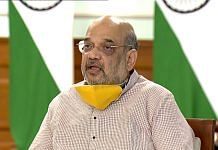 A quick take on what prime time TV news talked about.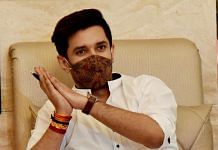 Chirag Paswan says the thrush of Nitish Kumar's poll campaign in Bihar has been showing a distance between PM Modi and the LJP chief.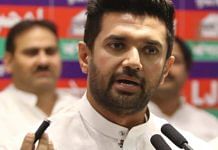 The LJP's recent criticism of Nitish Kumar, while praising PM Modi, has created speculation about a tacit alliance between the two parties to undermine the Bihar CM.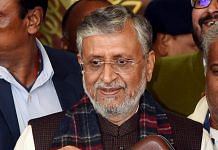 In interview with ThePrint, Bihar deputy CM Sushil Kumar Modi insists BJP has nothing to do with LJP contesting solo & says situation wouldn't have arisen if Ram Vilas Paswan was alive.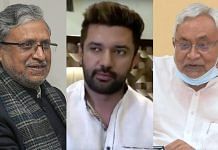 The rebels getting LJP tickets to contest Bihar polls had caused friction between BJP & ally JD(U). BJP action comes after opinion polls suggest close fights in some seats.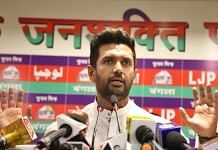 Dalit Sena, created by Ram Vilas Paswan to carry out programmes for SCs, also wants a Rajya Sabha seat for his widow, Reena Paswan.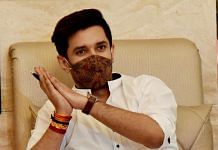 Some say Chirag Paswan doesn't have a connect with his voters like Ram Vilas Paswan did. But he's making all the right noises in Bihar before the polls.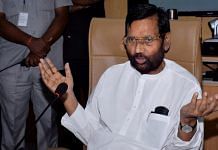 In 2015 Bihar assembly polls, Ram Vilas Paswan's LJP won only two of the 42 seats it contested. Under his son Chirag, LJP has decided to go solo this time and contest 143 seats.