Home
Tags
Lieutenant governor
Topic: lieutenant governor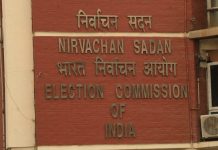 Three Union Territories — Lakshadweep, Daman & Diu, and Dadra & Nagar Haveli — are run by ex-BJP leaders. A recent EC order has effectively exempted the office from the model code of conduct.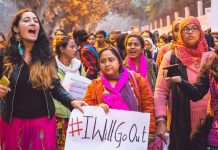 Study group was formed to suggest measures that could help turn Delhi get rid of the tag as the most unsafe city in India.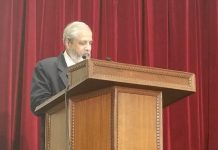 Lokur, known for his liberal values, has often been criticised for exceeding his judicial role.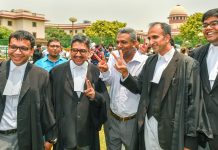 Court ruled that it was the democratically elected government, and not the L-G, who exercises executive power and assumes responsibility in Delhi.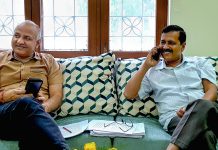 The judgment indicates that L-G is a watchdog to protect national concerns in regard to governance of NCT.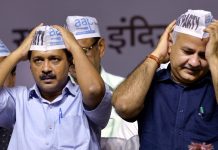 Ruling on the AAP vs Centre power struggle, the Supreme Court observed that the L-G could not interfere in every decision.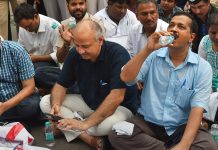 At the heart of Kejriwal's revival of politics of agitation is his political untouchability with respect to the Congress.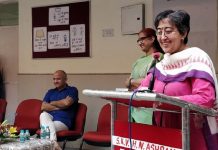 Nine advisers and consultants to the Delhi govt sacked after their appointments had been objected to by the union home ministry. AAP up in arms.